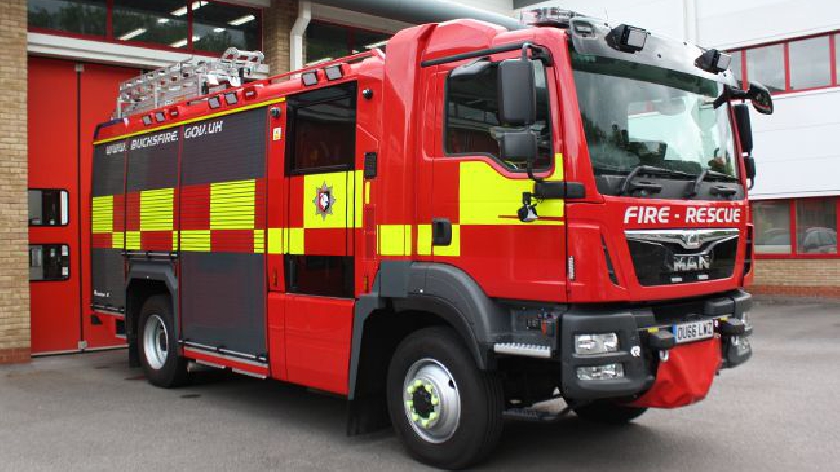 At around 4:08pm yesterday afternoon (30/03), two motorbikes were apart of a road traffic collision at the Redmoor Roundabout on the A5 southbound.
Local firefighters from Buckinghamshire Fire and Rescue Service promptly attended the scene of the accident where it is reported that they made the site safe.
One appliance and crew from West Ashland attended.
Firefighters provided immediate emergency care to one man, before passing him into the care of South Central Ambulance Service. His current condition is unknown.
It is also not clear if anyone else has suffered injuries as a result of the incident.