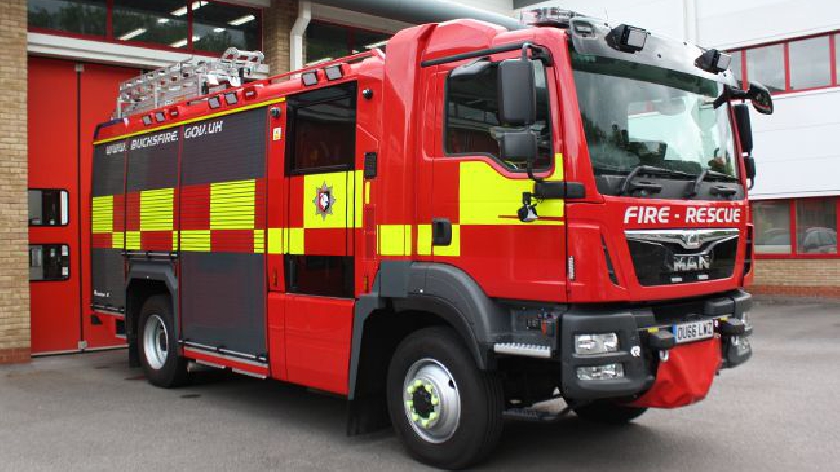 At 2:58PM yesterday afternoon (05/03), a car and a van collided on the Newport Pagnell to Chicheley bypass.
One appliance and crew from Broughton and one from Newport Pagnell attended, along with an officer.
Firefighters cared for one man, before passing him into the care of South Central Ambulance Service.
His current condition is presently unknown.