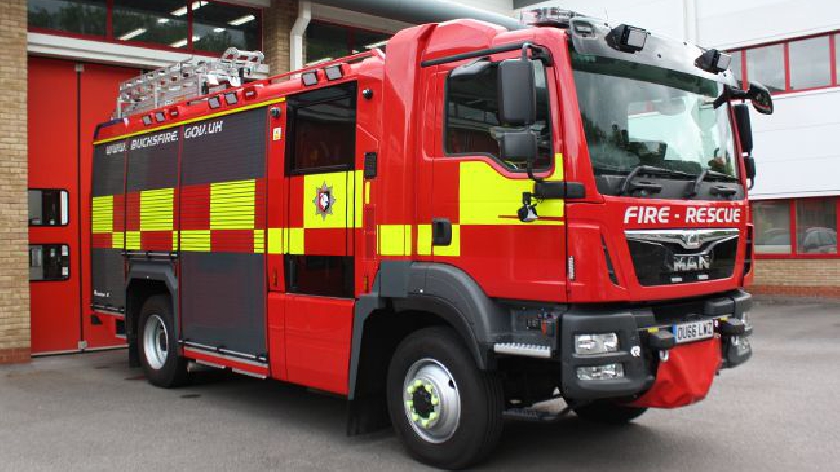 There was a delay on the A5 both way around Kelly's Kitchen roundabout after a lorry fire and diesel spill earlier today (12/04).
Buckinghamshire Fire and Rescue Service attended the scene after 10.30 am this morning to reports of a lorry on fire.
Two crews from West Ashland station attended and used one hose reel, dry powder extinguisher and environmental protection kit.
One lane was closed on the A5 southbound causing significant delays on the first day of lockdown restrictions being partially lifted.
The road was reopened after the fire was put out and it was deemed safe by the Highways Agency at around 1 pm this afternoon (12/04).