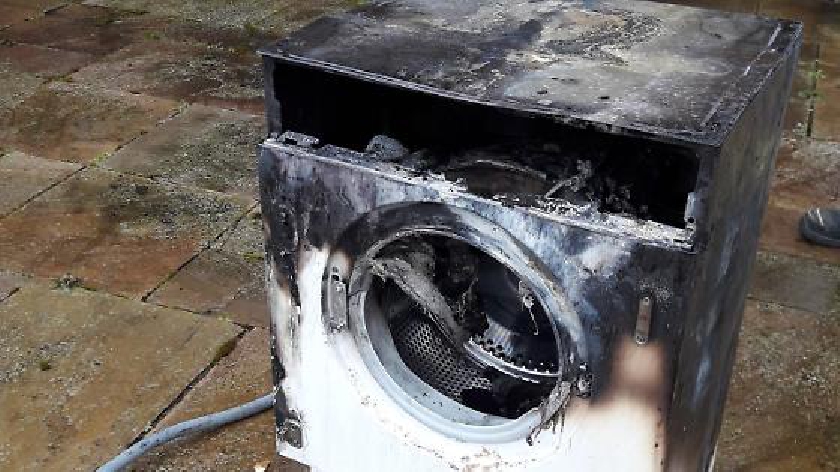 Yesterday morning, a fire occurred on Milford Avenue in Stony Stratford after a faulty washing machine caught alight.
At roughly 11am yesterday (13/02), one appliance and crew from West Ashland and one from Newport Pagnell attended to a house fire started after a washing machine malfunctioned.
Firefighters isolated the electricity, and moved the washing machine outside and used one hose reel and a fan.
It is believed that no one was hurt but the ground floor was 50 per cent damaged by smoke.