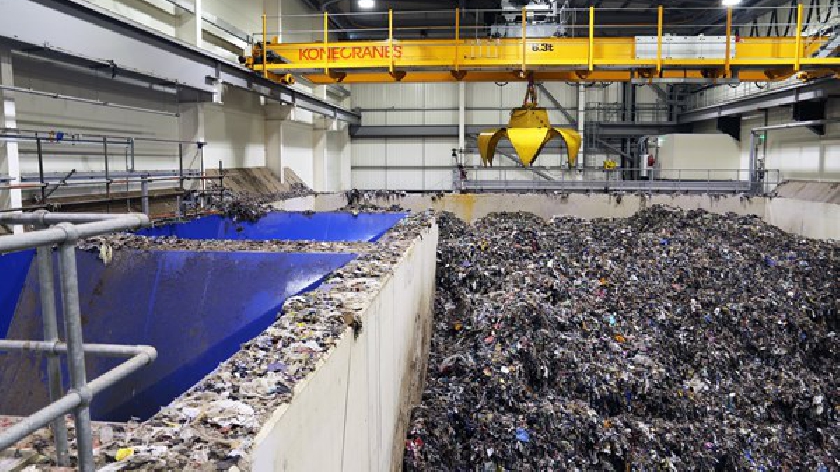 Milton Keynes Waste Recovery Park
Firefighters battled a blaze at a recycling plant in Milton Keynes last night (22/3).
Bucks Fire received reports of a fire within the Milton Keynes Waste Recovery Park, located in Old Wolverton, at around 11:50 pm.
The large-scale plant receives household waste from across the borough which is then converted into renewable energy. This is achieved by mechanical treatment and using "heat energy recovery technologies".
The cause of the blaze has not been revealed, although large amounts of waste were on fire. Thankfully everybody was accounted for.
Five fire engines from various centres attended the scene, alongside several officers and crews. They used jets and fans - and stayed there for around four hours.
The incident only started to be scaled down at 4 am this morning (23/3).
As the firefighters left, relief crews arrived to continue turning over waste and damping it down.
Milton Keynes Council has been contacted for further information.