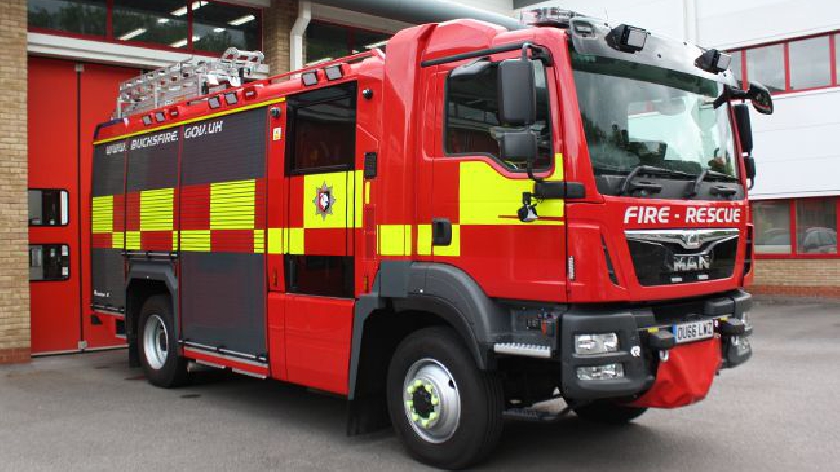 A Milton Keynes property has been left "severely damaged" following a fire last night (22/4), this being the second serious house fire in over a week.
Last night's blaze started at a two-storey property along Ravigill Place in Hodge Lea, with calls being made to the fire service at around 10:40pm.
Residents who lived on the street reported being woken up by the sound of crackling and bright light, to discover that the fire had burst through the front of the property.
Three fire engines from West Ashland, one from Newport Pagnell, one from Broughton, and three officers quickly rushed to the scene.
They used two main jets, four sets of breathing apparatus and fans to tackle the fire.
A spokesperson for the local fire authority, Bucks Fire, said that the property in question - an end-terrace house - was "severely damaged".
Luckily, everybody was accounted for and nobody was harmed during the incident.
This is the second major house fire in Milton Keynes to be reported in just over a week.
Bucks Fire also attended the scene of a house fire in Bradville last Thursday (15/4), a fire that was caused by a tea light candle in the bedroom.