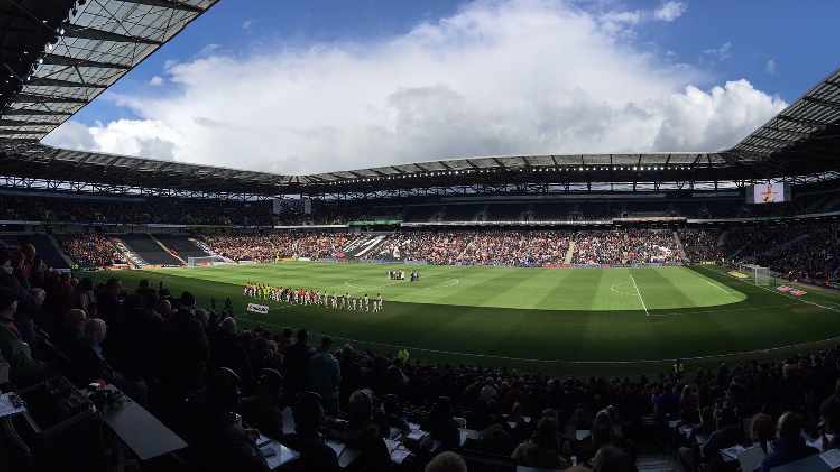 Stadium MK will be one of the 10 venues set to host the landmark event in women's football next year.
The 2022 UEFA Women's Euro, which takes place in June and July, is shaping up to be one of the biggest events in women's footballing history as 16 nations compete to be crowned European champions.
Much like the UEFA 2020 Euro, the 2021 Women's Euro was delayed for a year due to the currently ongoing COVID-19 pandemic.
But it is now less than a year until some of the best female football players descend upon the 30,000 capacity venue, Stadium MK.
Stadium MK will host four games, one of which being the semi-final. The group stages taking place in Milton Keynes will be on Friday 8th July, Tuesday 12th July, and Saturday 16th July.
The highly-anticipated semi-final will happen on Wednesday 27th July.
Tickets are now available for the Stadium MK games as part of a 24-hour pre-sale.
Over 140,000 Pre-Sale tickets have already been sold so far and this is the "final chance" to purchase the tickets of your choice.
The 24-Hour Pre-Sale is now open and will end at 10 am on Tuesday 10 August.
Supporters can get access to tickets by clicking here and entering the pre-sale code England2022.