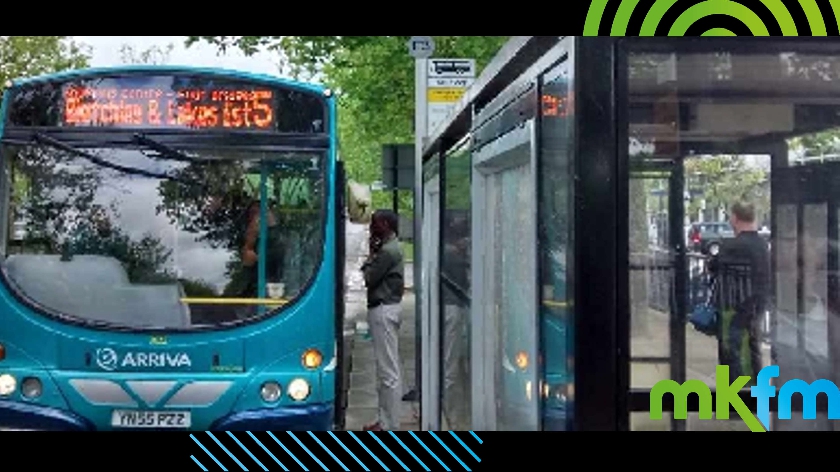 Major Milton Keynes bus operator Arriva has announced changes to bus fares for thousands across the city.
It has today (23 January) been announced that Arriva will be increasing its fares for All in 1 MK users.
The All in 1 MK scheme allows children between 5 and 18 years, in full or part time education, travel on a Junior Concessionary Travel Scheme discounted rate.
From 12th February, rates are set to increase for All in 1 MK card holders. Single fares will be increasing from £1.10 to £1.20, day returns from £2 to £2.20, weekly passes from £9 to £11.
A four weekly pass will increase from £30 to £36.