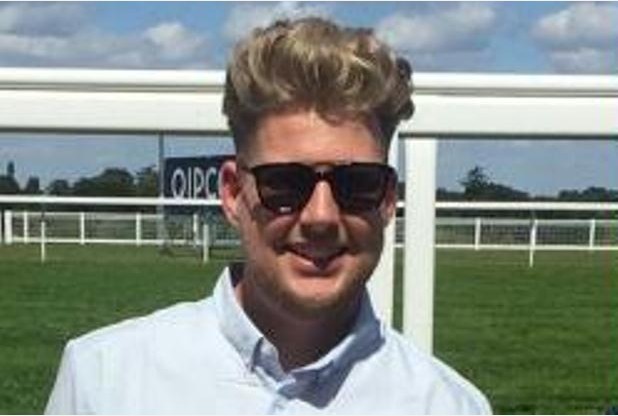 A family has paid tribute to a 'kind,compassionate individual with a huge heart' who died in a road accident on Sunday (October 16).
Nathaniel Lee, 25, died following a collision on the A5 Northbound Exit Slip, Central Milton Keynes, on the approach to the H5 Portway at around 4:30am.
His family said: "Words cannot express our sadness now for the loss of our beautiful son Nathaniel Sebastian Lee, born 09/06/91 aged 25. A piece of our heart was ripped out on the 16th of October when he was taken from us so tragically.
"He was a greatly loved son to Simon and Caroline Lee and brother to Ben (27), Josh (23) and Hannah (10) who all adored him, as did his grandparent, uncles, aunts and cousins.
"He was a one of a kind, a beautiful boy who loved life and lived it to the full. We have many memories to treasure. He loved fishing when was a boy with dad and granddad and still dabbled from time to time. He loved to visit Swanage and we spent many a great time there as a family. He was a true petrol head and loved his job within the car industry.
"He will be sorely missed by all his friends and bros who had the following to say about him: 'Not one of us can think of a bad word to say about him if we tried. He was truly such a nice, genuine, down to earth guy, who never moaned or complained. All he did was cheer people up.
"'So many people have got so much love for this kid and that's the truest reflection of the person he was. A kind compassionate individual with a huge heart, Nat always put his family and friends first and his selfless attitude and caring nature was felt by so many. Remembered for his suave outfits, immaculate hair and that cheeky grin - a true gentleman!'
"We have been truly overwhelmed by the support we have received from family, friends and complete strangers. We would like to thank you all from the bottom of our hearts."
Article by OneMK.