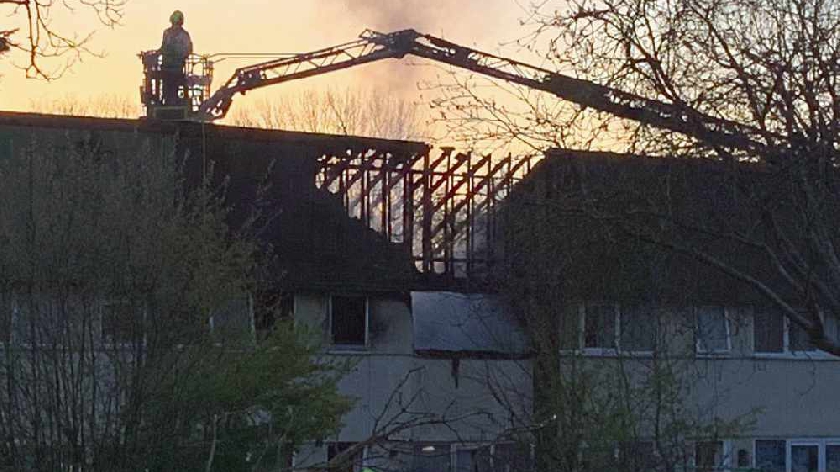 A mother and her two daughters aged 19 and 21 were left devastated after their home was destroyed in a large-scale blaze caused by tealights.
The fire, which was started by a tea light in one of the bedrooms in the early hours of Thursday morning (15/04), left the family with nothing after it severely damaged their home.
Luckily, the family was able to escape the blaze safely and unharmed, but all their belongings including clothes, furniture, food and toiletries were destroyed in the fire.
Since the incident, the people of Milton Keynes have rallied around with the support of Morrisons Milton Keynes Community Champions to provide the family with clothes and toiletries.
The mother and her daughters are incredibly thankful and grateful for the donations they have received so far.
More donations are still needed for the women who are size 8/10 and 14/16 in clothes and shoe size 6 and 8.
Donations can be picked up by the Morrison Community Champion and they can be contacted via their Facebook page.
Additionally, a Go Fund Me was also set up to help support the mother and her daughters with replacing the items they lost.
The Go Fund Me has already raised £260 for the family, some of which they have received this morning to purchase food.