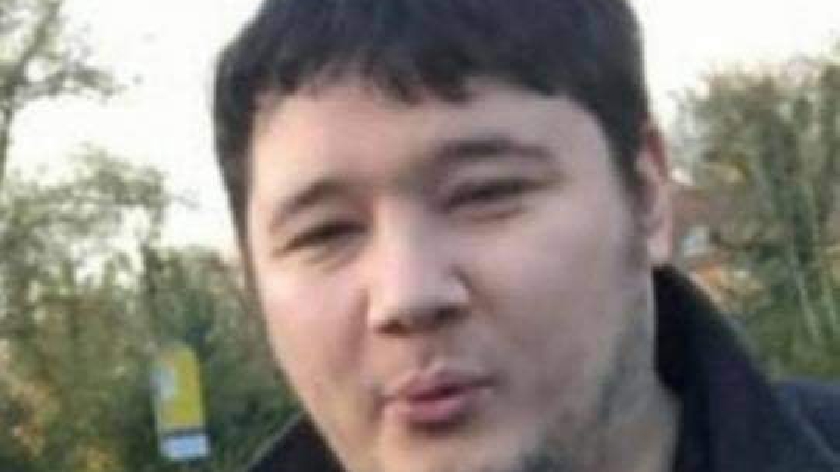 The family of local man Andy have appealed to members of the public for any information on his location after he disappeared yesterday afternoon (20/06).
Andy was last seen near the Bletchley Asda around midday yesterday. Local police have since launched a wider sweep of the area as they search for him.
His family believe that he could possibly still be around Milton Keynes.
Andy is described as being 5ft 7" tall and approximately weighing 15 stone. When he disappeared he was wearing a black suit, with a white shirt and red tie. It is believed that he has now been without medication for 24 hours.
Any locals who spot Andy are advised not to approach him.
Anyone with information on Andy's whereabouts should contact the police immediately, quoting reference number 43210271027.