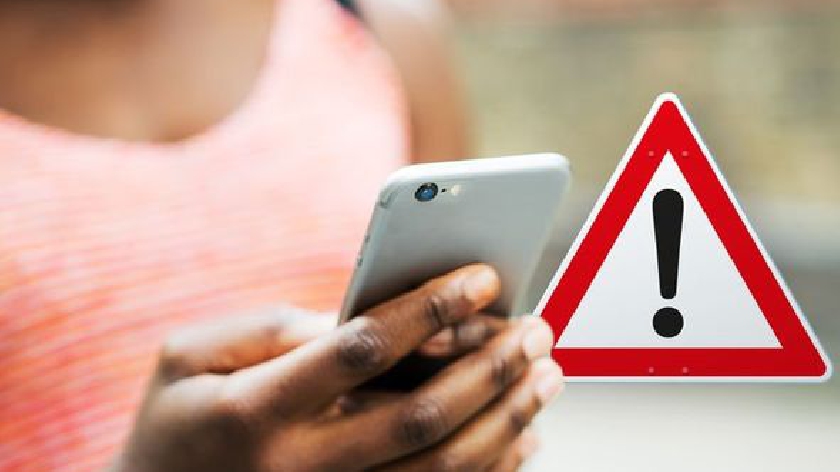 There is a fake COVID-19 digital passport scam being circulated via email to people in Milton Keynes.
This opportunistic scam encourages people to register for their documentation by clicking a link to visit a webpage, which then encourages them to pay a small "admin fee".
By filling out the form, the scammers are then given access to private details such as the victim's name and banking details.
Vaccination status is obtained for free through the NHS app, website or by calling the NHS on 119. There is no admin fee, so if anybody asks you to pay a sum of money then it is a scam.
Healthwatch Milton Keynes, which represents local people in the healthcare sector, has since issued a warning about this highly professional scam that some have said is "convincing".
They said:
• If you receive an email like this one, please don't respond. It's not genuine.
• The NHS provide a 'Covid pass' and not a 'digital passport'.
• The NHS will never email you to offer a 'digital passport'. You need to register yourself, online or through the NHS app. This is different to the NHS COVID-19 app.
• The NHS will never contact you from an email address ending in 'co.uk'.
Want to prove your vaccination status? To get your genuine NHS 'COVID pass', containing your own unique QR/barcode, you must first be double vaccinated.
You then need to download and register/login to the NHS app - NOT the NHS Covid-19 app.
To find out more about obtaining a legitimate NHS Covid Pass please click here.
Phishing scams can be reported to SERS (Suspicious Email Reporting Service): report@phishing.gov.uk