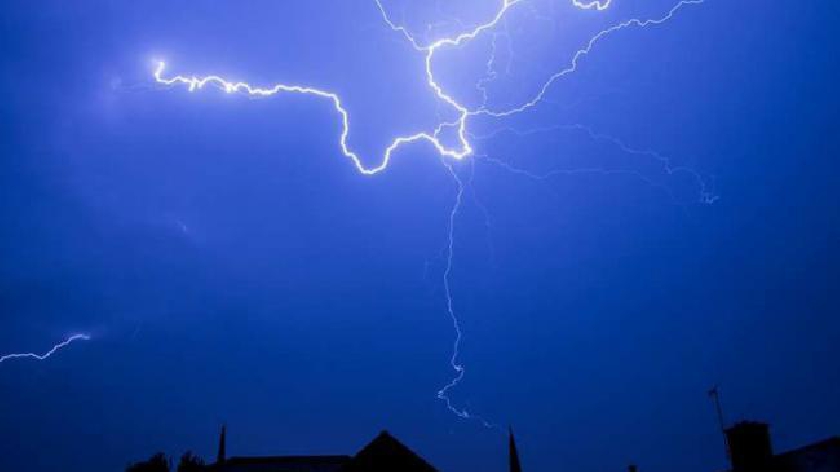 An extended thunderstorm weather warning has been issued for 48 hours in Milton Keynes starting from midnight tonight.
The Met Office are warning that heavy rain and thunderstorms may lead to flooding and disruption to travel on Monday, with further thunderstorms likely, these potentially severe, bringing a risk of flooding and disruption to travel on Tuesday.
Monday's weather warning affects Milton Keynes and most of England, with the exception of the South West and a small part of the North East.
By Tuesday, the warning covers the South, South East and East Midlands areas of England including Milton Keynes.
Localised forecasts show storms expected to hit our city from 11am tomorrow, with rain continuing through much of the start of the week.
The weather is expected to improve from Wednesday with sunshine and high temperatures forecast, peaking at 27 degrees next Saturday.
Listen to MKFM on 106.3FM, DAB Digital Radio and online for the latest news, travel and weather for Milton Keynes.