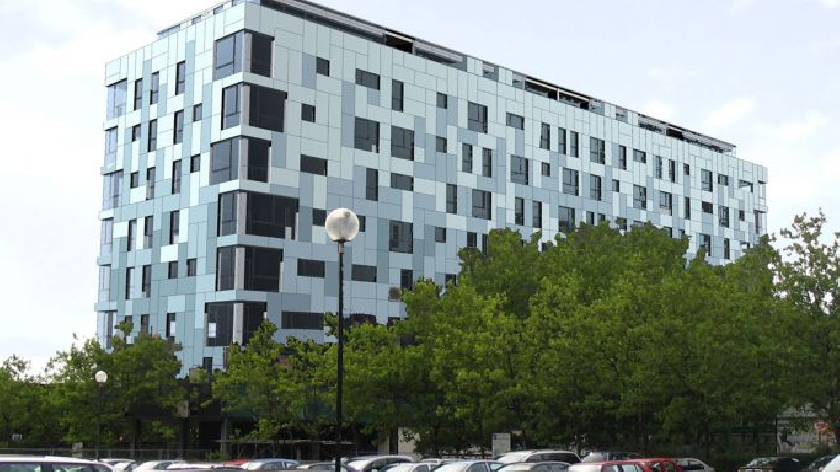 Police have confirmed that a man has died in an 'unexplained but non suspicious' manner at Stephenson House in Bletchley.
A nearby resident said that Police closed the nearby road and a sheet was placed over the body on the street.
Another member of the public said they saw glass around the man's body, and also saw a broken window above on the block of flats.
Earlier reports suggested that the man was pushed from a floor close to the top of the building and landed on the ground. It is now believed these were unconfirmed rumours. Questions are now being asked about the safety of the windows at the flats.
Thames Valley Police are unable to confirm the nature of the incident, but have confirmed that a man died at the scene and next of kin have been informed.
In a statement to MKFM, Police said: "Officers were called to Saxon Street at around 5.50pm on Monday 26 February to reports of man receiving medical treatment. Sadly the man in his late thirties was pronounced dead at the scene."
"Officers made enquiries and this is being treated as an unexplained but non-suspicious death. The man's next of kin were informed following his death and a file has been passed to the coroner."