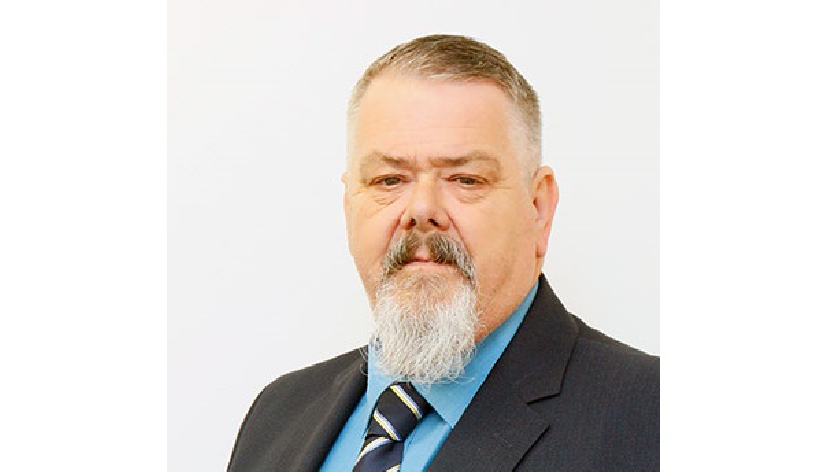 Cllr Terry Baines has resigned from the Conservative group on Milton Keynes Council following a comment about migrants.
In a comment posted on a public Facebook page in May, Cllr Baines said: "It is time to stop the invasion of migrants and time to send a lot back."
He apologised and referred himself to the Milton Keynes Council Standards Committee, who initially decided not to investigate the matter.
However, the decision was overturned and the matter will now be looked at again.
Cllr Baines also attracted attention earlier this week when he retweeted a comment saying that black Labour MP Dawn Butler "has made a complete tit of herself".
It came as the former Shadow Equalities Minister accused the Metropolitan Police of racial profiling after being stopped by officers.
Leader of the Conservative Group, Cllr Alex Walker said: "Cllr Baines' resignation has been accepted. He made a very serious mistake this year, but was incredibly and sincerely apologetic and determined to restore the trust he had lost."
"He faced consequences including being sacked as the Armed Forces champion and being referred to the standards committee."
"But unfortunately, the situation has taken its toll and I completely understand he needs the space to get through the standards process and deal with his personal issues."
Responding to his resignation, Council Leader Cllr Peter Marland said: "Cllr Baines has finally done what Cllr Walker and the MK Conservatives should have done months ago, although the tone suggests it is more to protect the Conservative Party than accepting responsibility for his actions."
"Terry said something immensely offensive and stupid, by seeking to politically manage the situation rather than do the right thing Cllr Walker has undermined efforts to tackle racism and failed to understand comments such as these legitimise hate, they are not the actions of a leader."
"The Standards process now continues and I hope that will provide a clear outcome and sanction that will enable us to move on from this while not undermining our efforts to tackle prejudice, racism and hate in whatever form."
In his resignation letter, Cllr Baines writes: "As I've said before, I'm deeply sorry for the comments I made earlier in the year. It was not intended to be racist nor am I racist, though as I've clarified previously, I can completely understand it will have caused upset."
"As a veteran, I served side by side with people from all different backgrounds. I have fought for and put my life on the line for our country's values. I have been grateful for the support I've received following my public apology."
"I will be going on a diversity course and I will be more sensitive and appropriate in my language in the future. However, the situation has put huge strain on my long-term mental health issues and as a consequence of that, my family life."
"Furthermore, it is distracting from the good work the Conservative Group is doing holding this chaotic Council to account. I can't let that go on. I therefore offer you both my resignation from the Council Group and local party."
"This, I hope, will allow me space to go through the standards process and deal with my personal issues. I truly hope this is not the end of my journey with the Conservative Party."
"I believe I have much to offer, particularly in continuing my work representing Campbell Park and Old Woughton and supporting MK's veteran community."