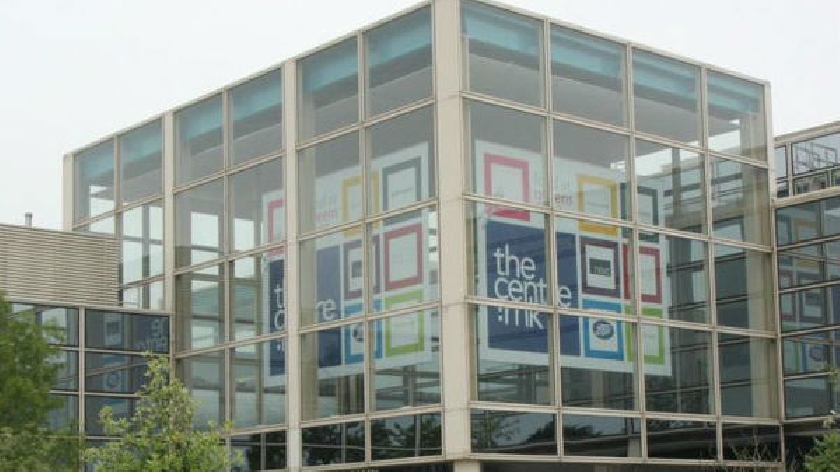 centre:mk will be allowing essential workers and vulnerable people exclusive access to their shops every morning.
Essential workers, including NHS Staff, members of emergency services, teachers, carers and retail teams, as well as those aged over 60 or in the vulnerable groups, will have access to the centre before the rest of community, every morning between 8.30am through to 11am.
Kevin Duffy, Centre Director of centre:mk, said in a statement on the centre:mk website: "We are lucky that members of community can continue to gain access to food, pharmacies and financial services thanks to Mums, Dads, family and friends continuing to work in challenging circumstances.
"Their contribution in the fight against Coronavirus is essential to ensure everyone can remain fit and healthy but it's also critical that we respect their health at the same time. We are therefore asking all of our community to respect a few simple rules within centre:mk."
centre:mk announced on Tuesday that it will be closing from 6pm Monday to Saturday.
They also outlined the following stores which will remain open to provide essential resource to the public:
Boots
M&S - Food Hall only
Superdrug
Holland and Barrett
Coventry Building Society
Poundland
TSB
Metro Bank
Nationwide
Halifax
Specsavers - essential and urgent cases only