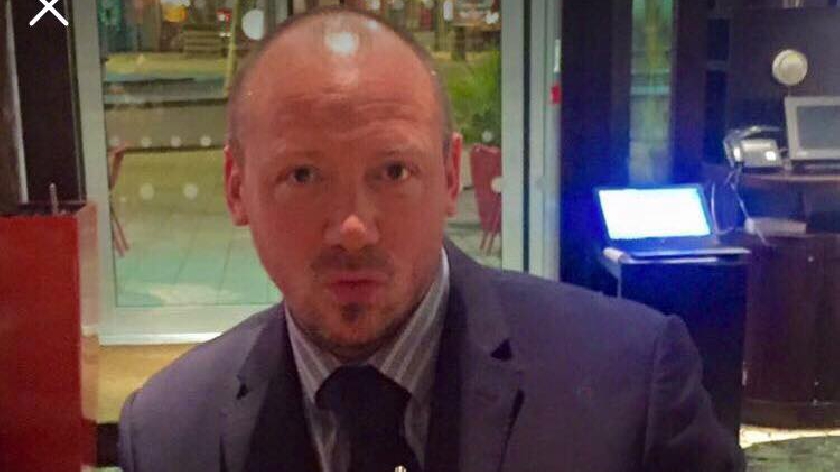 The ex-officer, a 47-year-old man that was of Inspector rank, from Milton Keynes, has been ordered to pay a large sum after releasing a self-published book that included sensitive details of a victim.
Ian Jarvis, of Broad Street in Newport Pagnell, has been ordered to pay £2,550 in costs and compensation after pleading guilty to publishing personal details of a sex victim in a self-published book between August 17, 2020 and September 30, 2020.
Jarvis faced Oxfordshire Magistrates' Court on June 29th after originally pleading not guilty to the charge before the trial.
The ex-Police Detective Inspector was ordered to pay £2,050 costs and £500 compensation as well as being issued a restraining order.
The restraining order issued to Jarvis prevents him from contacting the victim and publishing any further information.
Ian Jarvis appears on the College of Policing barred list and was sacked in 2019 following a misconduct hearing after allegations of inciting prostitution for gain and supply of prescription only medicine.
In early 2018, we reported that the officer, who went by the name of Shamoo Jarvo on social media, had been seen following a number of sex-related accounts on his Instagram profile.
One source told MKFM that Mr Jarvis, was believed to be involved in swinging whilst working for Thames Valley Police.
They told MKFM: "His Instagram account was full of users involved in Swinging, Dominatrix and other fetishes." The account was toned down but still showed a list of interesting users being followed by the serving officer when we ran our first article.
It is also believed that over a long period of time Jarvis has had several complaints made against him by female officers for inappropriate behaviour at Thames Valley Police.
READ MORE - https://www.mkfm.com/news/local-news/police-detective-inspector-from-milton-keynes-believed-to-have-been-arrested-by-his-own-force/
https://www.mkfm.com/news/local-news/confirmed-a-serving-thames-valley-police-officer-was-arrested-on-wednesday/
https://www.mkfm.com/news/local-news/police-detective-inspector-ian-jarvis-from-milton-keynes-awaiting-gross-misconduct-hearing/