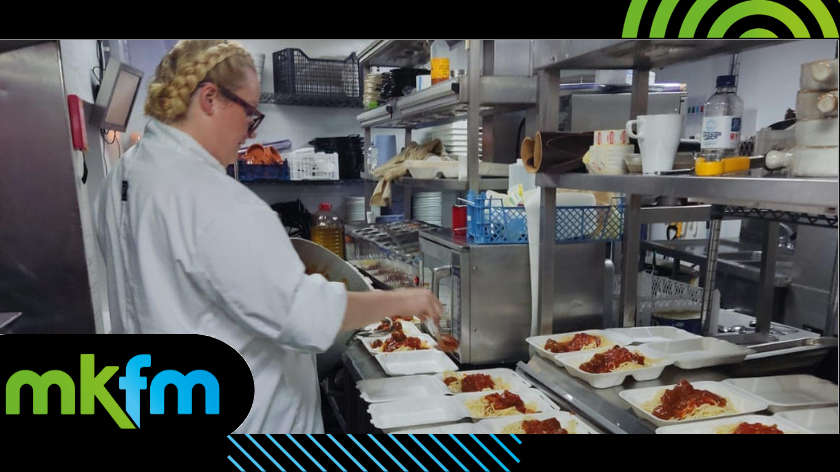 Aunty Em's Kitchen
A local events catering company is asking for support in tackling child food poverty across Milton Keynes.
An events catering company in the Milton Keynes has been supporting a local holiday club tackle child food poverty, by supplying lunches during school holidays.
Auntie Em's Kitchen, based in Milton Keynes, was set up in 2020 by local woman 'Auntie Em'.
Over the past year, Auntie Em's Kitchen has been working with Football Fun Factory to provide free holiday club lunches to children across the city.
According to the Vital Signs Report, published by MK Community Foundation, over 18,000 children in MK are living in poverty.
This Easter, a collaboration has been created between Auntie Em's Kitchen and MK Cookery School, a local culinary school for adults and children, to feed even more children in Milton Keynes.
Together, 480 lunches are set to be created over 4 days during the Easter Holidays (3rd -6th April) and now, residents can help by donating £5 to the campaign, which will feed 1 child over 4 days.
You can donate to their go fund me page here and be kept up to date with their campaign by following them on social media: @auntiemskitchen @miltonkeynescookeryschool