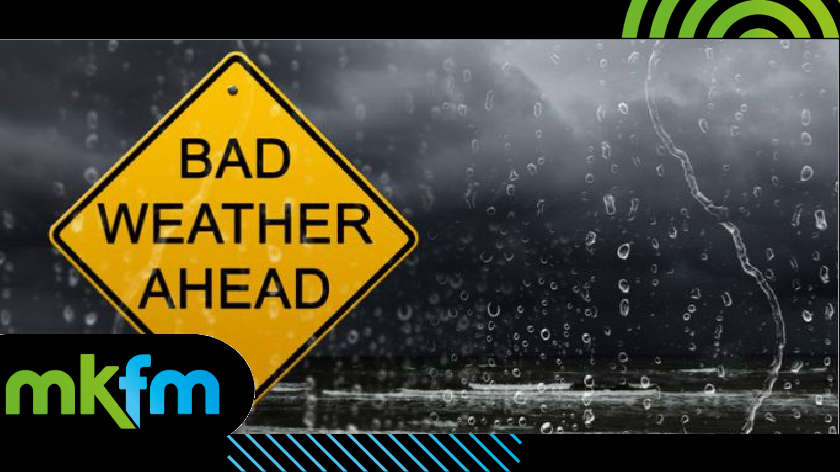 According to early statistics from the Met Office, England has experienced its wettest March in over 40 years.
Early provisional statistics provided by the Met Office, which includes data up to 30th March, show that England has had its wettest March since 1981.
With more rain across the country today (31 March), the final positions for March are set to be confirmed on 3rd April.
While not breaking national records, England has seen 111.3mm of rain so far in the month, 91% more than its average.
The Met Office's Dr Mark McCarthy is head of the National Climate Information Centre. He said: "Although the month started cold and dry for many, moist, milder air soon pushed up from the south bringing frequent heavy periods of rain, this being longest-lasting in the southern half of the UK.
"Overall this has been an unsettled month dominated by Atlantic low pressure weather systems. many parts of southern and central England and south Wales have received more than double their average rainfall for March, which is in stark contrast to the dry February England experienced."
Environment Agency Executive Director and National Drought Group chair John Leyland said: "Rainfall in March has helped water levels improve, but it follows on the heels of a very dry February so there is a need to remain vigilant – especially in areas that have not recovered from the drought last year.
"We cannot rely on the weather alone, which is why the Environment Agency, water companies and our partners are taking action to ensure water resources are in the best possible position both for the summer and for future droughts.
"As ever, it is important that we all continue to use water carefully to protect our precious rivers, lakes and groundwater, and the environment and wildlife that depend on it."
Dr Mark McCarthy concluded: "March 2023 will be remembered for being a dull and wet month, especially for those in the south of the UK. While the rainfall has been notable in England and Wales, it hasn't been enough to fully recover the deficit of rain over the last 12 months. People will also look back on the snow that arrived mainly for northern areas, but, while disruptive for some, this was a fairly typical snow event for the UK in March."