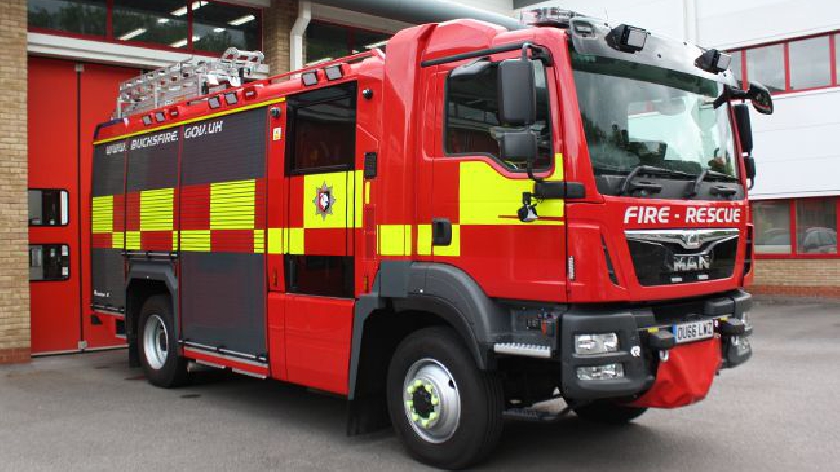 At 11:53am Thursday morning (06/05), local firefighters raced to extinguish a kitchen fire that occurred in a mid-terrace house in Elba Gate, Newton Leys.
Attending the scene from Buckinghamshire Fire & Rescue Service were two applicants and crews from West Ashland.
The responding firefighters made use of a hose reel, two sets of breathing apparatus as well as a fan to make the site safe - due to the copious amount of smoke present.
The extent of damage that the house sustained is presently unknown.
It also is not currently believed that anyone was injured during the course of this incident.