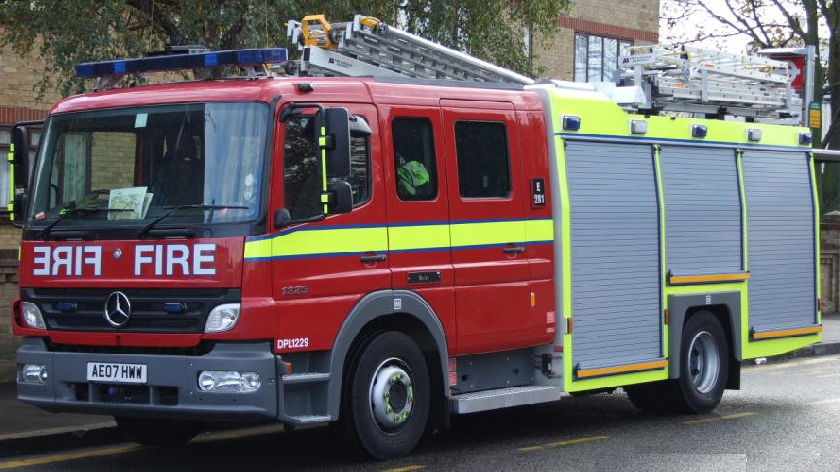 At 12:42pm earlier today (02/07), local firefighters rescued a man after he was injured in a road traffic collision on the Kents Hill Park roundabout, at the junction with V10 Brickhill Street.
Attending the scene from Buckinghamshire Fire & Rescue Service was one appliance and crew from Broughton station.
The responding firefighters provided immediate emergency care to one man who had been injured in the crash.
Due to the extent of his injuries, the man was passed into the care of South Central Ambulance Service. His current condition is unknown.
It is not believed that anyone else was left injured as a result of this incident.
Firefighters then proceeded to make the site safe to allow the road to reopen to the public.
They then left the incident in the hands of Thames Valley Police.