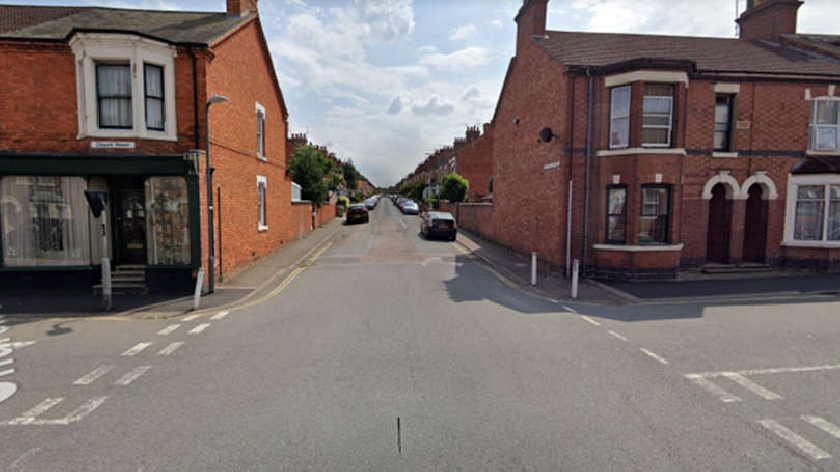 Image: Google Maps
A hole has appeared on a street in Wolverton, leading to an emergency road closure.
UPDATE 4:30PM - MK Council say: "We have closed a section here at the junction with Church Street to carry out an urgent excavation. The area will be closed off until a repair has been carried out. Any bus services will be rerouted around this area."
Windsor Street is currently closed from Church St to No2, as MK Council investigates a hole that has appeared in the road.
A Wolverton and Greenleys Town Council spokesperson explained: "A hole has appeared on Windsor St and Milton Keynes Council are coming out to investigate this afternoon. They will have to close Windsor St from Church St to no 2, just after the back alley. This means that Windsor St will be closed after the Aylesbury Street junction to all traffic, it will be resident access only.
"All traffic coming down Windsor Street will be directed to turn right on to Aylesbury Street and then left on to Cambridge Street. There will be traffic cones out.
"Please can we ask that no one double parks along this part of Aylesbury Street as emergency vehicles, as well as all other traffic, will be using this part of the road and will need to get through safely.
"We have made this quick map explaining- red is closed road, yellow resident access only and blue the new route."