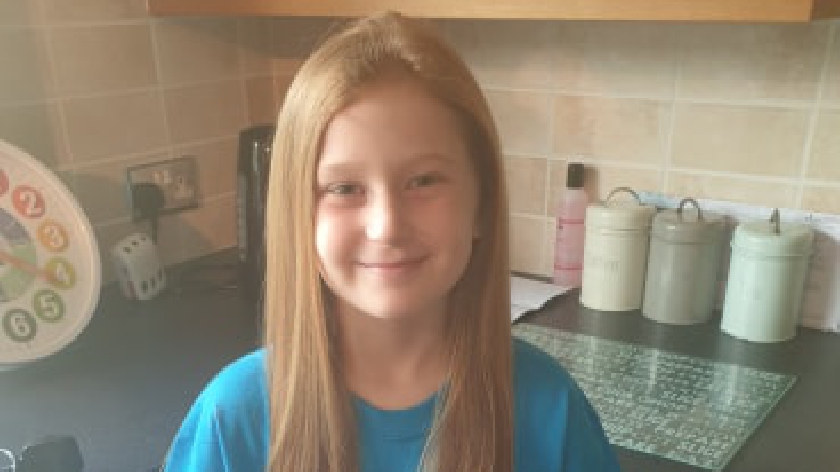 An eight year old girl from Milton Keynes made the brave decision to cut her very long hair to donate to The Little Princess Trust, and to raise money for Willen Hospice.
Lacey is especially brave as she also has autism, which means she can find big changes scary; but she didn't let this stop her from helping others in need.
Lacey decided she wanted to do something to help poorly people after a friend's sister lost her hair from being unwell. The eight year old had a total of 16 inches cut off her hair, which will be used to make wigs for children by The Little Princess Trust, and raised an incredible £630 for Willen Hospice.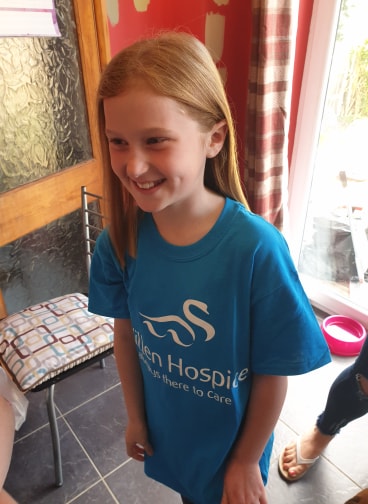 Carolyn Green, Community Fundraiser, "We were so moved by Lacey's amazing fundraiser. She truly is an inspiring young girl and the money raised will really make a difference to all of the patients and families at Willen Hospice."
Willen Hospice needs to raise £4.7million every year, that's £9 a minute. Thanks to generous local fundraisers like Lacey, the charity can continue providing free, compassionate care to the people of Milton Keynes and the surrounding areas.