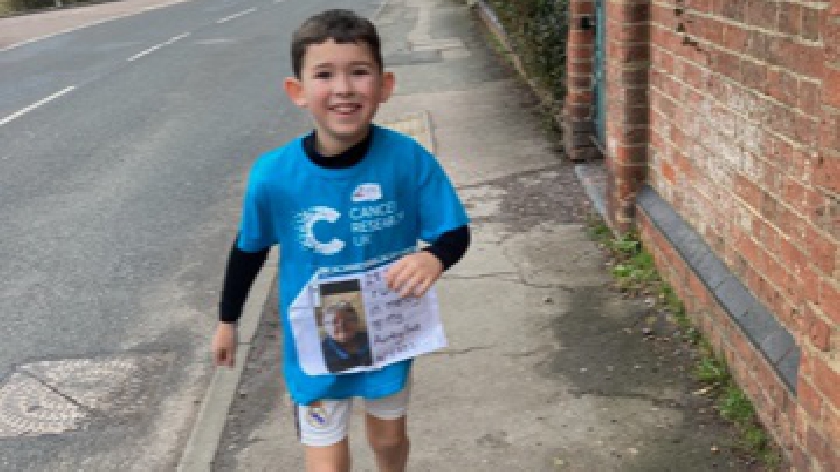 Ethan Turner has ran a mile everyday during February in aid of Cancer Research UK, and has exceeded his target!
Ethan's Aunty Sue passed away in January to Terminal Cancer.
Ethan asked if he could run in memory of her and to support others.
He set himself the challenge of running 28 miles starting from the 1st February and wanted to finish by the end of the month.
Ethan has been running 1 to 2 miles each day and already completed his challenge on the 18th of February.
With his original target set at just £100, Ethan has raised over £1,303 with just a week to go.
If you want to donate to Ethan's cause, you can click here.