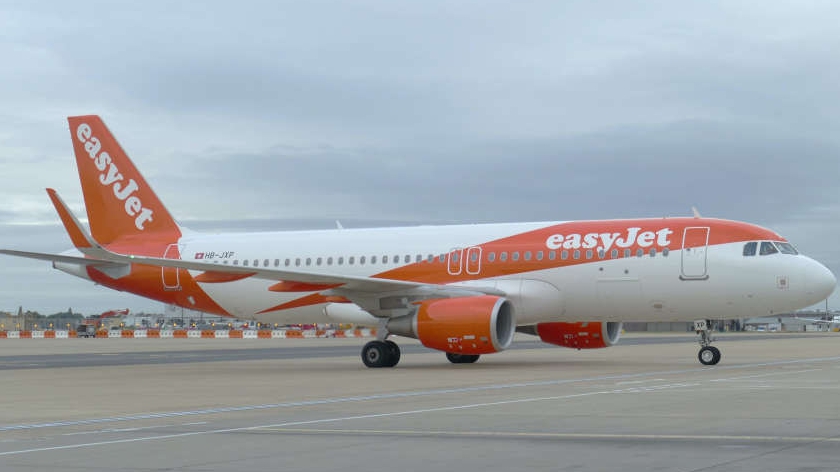 A Milton Keynes woman reached out to MKFM after she was told that her house burning down was not an 'extreme circumstance'.
In July, a huge blaze tore through several houses and a nursery in a Milton Keynes estate, devastating a whole community.
A total of 39 properties in Walnut Tree were evacuated and at the fire's height, 15 fire engines were on the scene tackling the flames. Several properties were completely destroyed and a number more damaged by heat, smoke or water.
One Milton Keynes woman, Tracy, was due to travel to Tenerife on 8th August for a family holiday, but sadly lost everything - including passports - after the fire spread to her home in Walnut Tree on Tuesday 19th July.
READ MORE: Emergency services on scene of large fire in Milton Keynes
Tracy called the holiday provider who were able to refund the holiday cost, but she was told she needed to refer back to Easyjet themselves for a refund on the flights.
After calling the airline company, Tracy was told by the customer service team that her reason was not considered as an 'extreme circumstance' for a refund.
MKFM reached out to Easyjet to ask what is classed as an 'extreme circumstance', to which the company was unable to comment.
The airline has now issued an apology to Tracy and her family, stating that it is not the "level of care" expected and MKFM understands Easyjet is now in the process of refunding the full amount for the flights.
READ MORE: Kind residents offer help after large fire destroys nursery and homes in Milton Keynes
A spokesperson for Easyjet told MKFM: "We are very sorry to hear about Ms Fuller's circumstances and our thoughts are with her at this difficult time.
"We are looking into this with our customer service team as this is not the level of care we expect to be shown to our customers and we apologise for any stress this will have caused. Our team have been in touch to apologise for her experience and provide a full refund for her flights."