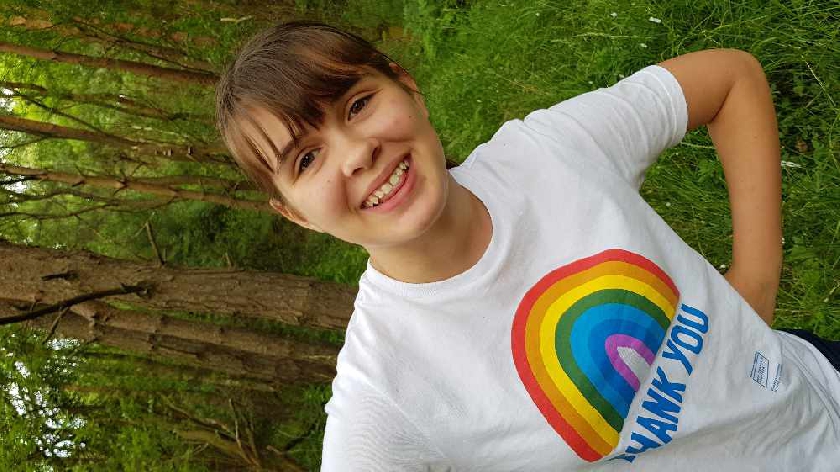 A 13-year-old girl from Milton Keynes, who has dyslexia, has been chosen as the Key Stage 3 winner of the Explore Learning Writers' Awards (ELWAs).
Ellanean Jarvis' short story was amongst the thousands of entries submitted from across the country, but she impressed the judges so much that she scooped the grand prize.
The 500-word entry, about Ellanean's dyslexia being her hidden talent, was selected as one of three winners by celebrity guest judge radio DJ Greg James. Ellanean submitted her entry in different colours, to help those with dyslexia read it.
The theme for this year's long-running competition, open for children aged 4-14, was 'Hidden Talents', and Greg James was seen to be a fitting choice for judge, himself having authored the 'Kid Normal' book series about finding out your secret passion.
Greg James selected a winner each from Key Stages 1, 2 and 3 - and as winner of Key Stage 3, Ellanean has won an iPad, Smart Keyboard and Apple Pencil plus £250 in experience vouchers towards her own passion and talents.
Winners were chosen based on creativity, rather than spelling, grammar or technical factors, giving children the chance to let their imaginations run wild. Every child who submitted a story received a certificate celebrating their efforts, signed by Greg James.
Ellanean's story has been celebrated by global charity Made by Dyslexia who have shared it across their social platforms, to be met with praise from their followers.
Ellanean's mother, Cerus Jarvis, said: "When we got the news that Ellanean had won her Key Stage, both Ellanean's grandmother and I burst into tears. We are beyond proud of Ellanean and her achievement."
Bill Mills, CEO of Explore Learning, added: "On behalf of Explore Learning I want to extend my congratulations to Ellanean on being crowned the Key Stage 3 winner. Ellanean has done a fantastic job beating off thousands of other entries across the country and Greg was clearly impressed with her story. Ellanean's story really showed her vibrant imagination and I hope she keeps up the writing!"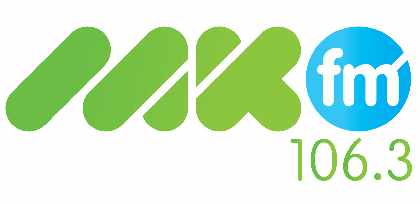 © MKFM News 2020