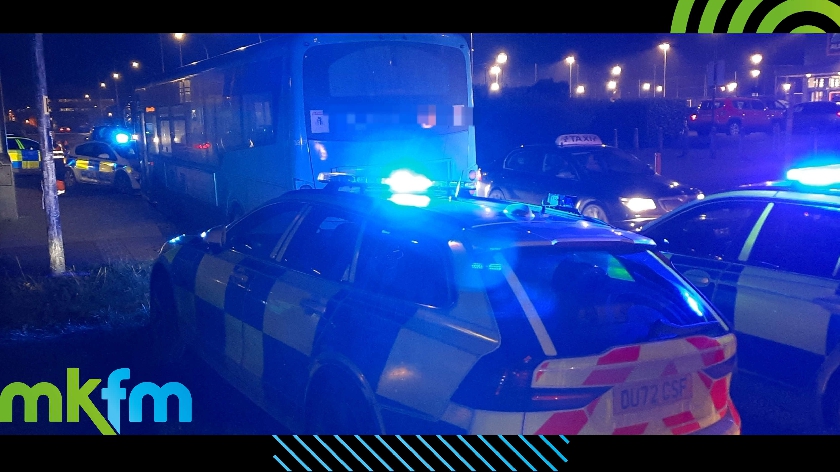 Image credit: TVP Roads Policing
A drunk passenger stole a bus in Milton Keynes this evening before colliding with 'numerous other vehicles'.
Police were called to Central Milton Keynes this evening (23/1) after a bus was stolen by a drunken passenger.
The bus collided with numerous other vehicles before being stopped, with police describing a 'trail of devastation'.
A male has been arrested on suspicion on aggravated vehicle taking, dangerous driving and drink driving. He remains in police custody at this time.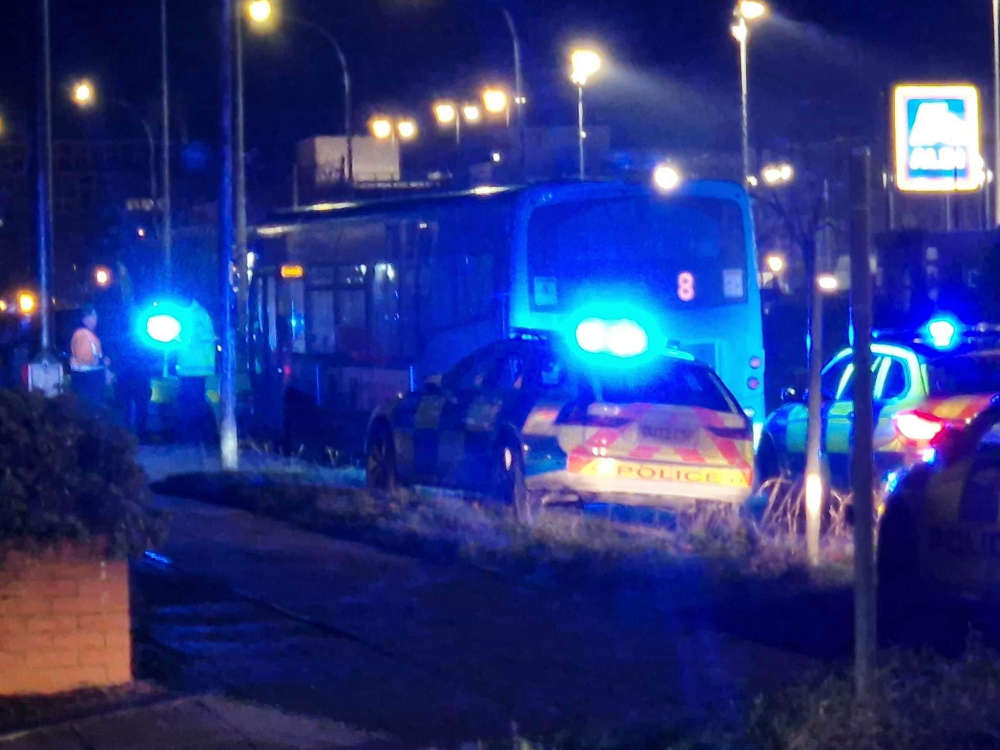 Police say nobody was injured and the other passengers managed to flee the bus as it was being stolen by the male.
The bus driver was also uninjured in the theft.
Thames Valley Police wrote: "If you witnessed the incident or were one of the passengers, please come forward and call us on 101 or our website, quoting reference 43230034418."