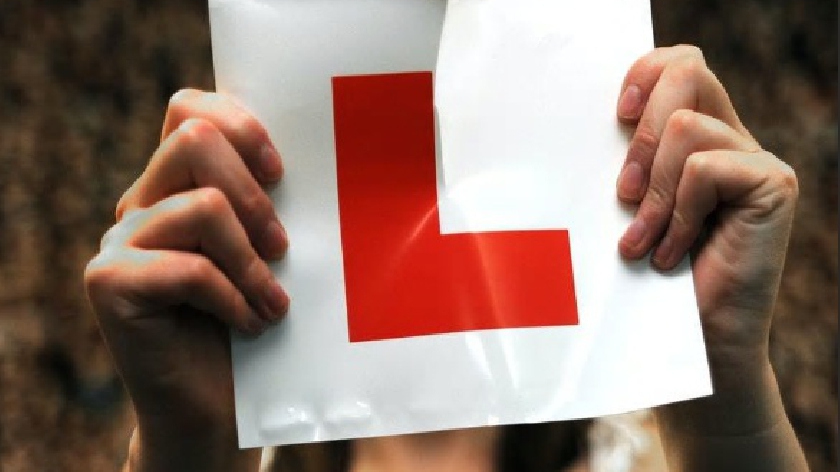 Epsilon School of Motoring talks us through what to expect now that driving lessons have resumed.
There will be advanced safety and hygiene measures in place to ensure the safety of both the instructor and the learner. It is advised that people wear masks and gloves during lessons, but Epsilon has said that this is not compulsory during their lessons (apart from during your practical test).
Something compulsory, however, is the use of hand sanitiser. It will be provided to people when their lesson starts and can be used throughout the session.
Although the Government previously suggested that windows should be kept open while car sharing, you will not have to do this during your driving lessons with Epsilon. All cars used in the lessons will have up-to-date air con which means air will be circulated properly throughout your time in the car, says Epsilon.
If you, or someone in your household, have started to show symptoms of coronavirus then you must self-isolate and not attend your driving lesson.
For Epsilon, driving lessons resumed on Saturday (4/7) and practical driving tests will resume on 23 July. Many learner drivers have been unable to practice driving since March, and Epsilon School of Motoring is on hand to help you get back on track.
"Maybe you're feeling a bit out of practice, or you've been let down by your previous driving instructor," said Sebastian from Epsilon. "Whatever your situation may be, we will tailor your lessons to suit you so that you can learn at your own pace."
First-time learners can also receive a 50% discount by getting two hours of driving lessons for the price of one. Epsilon School of Motoring offers driving lessons 7 days per week, and offers pass plus courses, intensive courses and motorway driving lessons.
Click here to find out more.