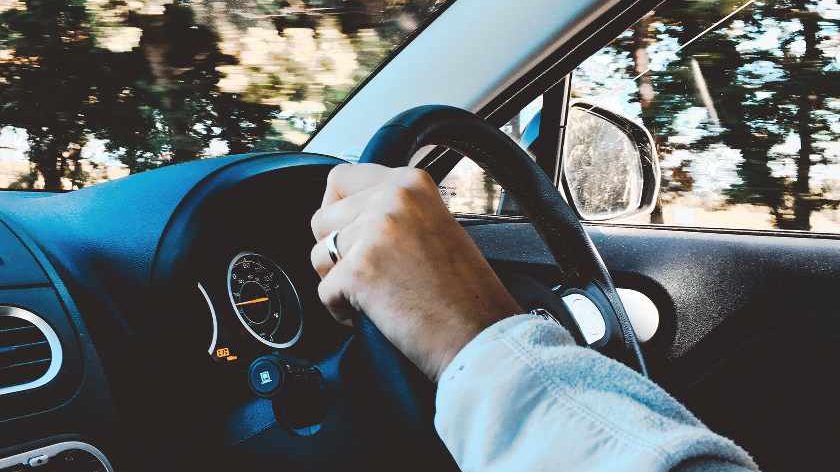 Road users have been told to avoid part of the A5 Northbound and the A422 due to high volumes of traffic.
Police officers from Northamptonshire Police have said this advice applies to the A5 at Old Stratford and the A422 at Deanshanger.
MKFM has been contacted by residents who have been in hour-long delays and sat in stand-still traffic due to multiple events in the area.
Chief Inspector Tom Thompson, said: "We are seeing a large volume of traffic on these roads due to the car meet at Deanshanger as well as everyone leaving Silverstone after the MotoGP.
"If you're making a journey in the area I would advise you to avoid both of these roads as we are expecting significant delays over the next few hours.
"We are doing our best to manage the traffic and are working with the event organisers and Highways England in order to do so. Thanks to everyone for their patience."