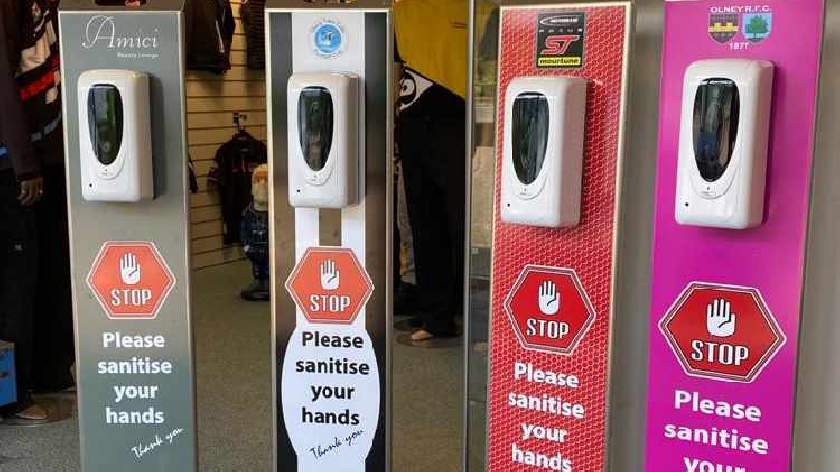 Dread Promotional Products has created MK PPE to help supply customers and the local community with desperately needed hygiene products.
Dread Promotional Products is a local Milton Keynes business dating back to 1996 supplying promotional merchandise to a wide range of companies including the Motor and Motorsports industries.
Noticing the demand on suppliers for Personal Protective Equipment (PPE) during the coronavirus pandemic and having access to the relevant products, Dread created MK PPE.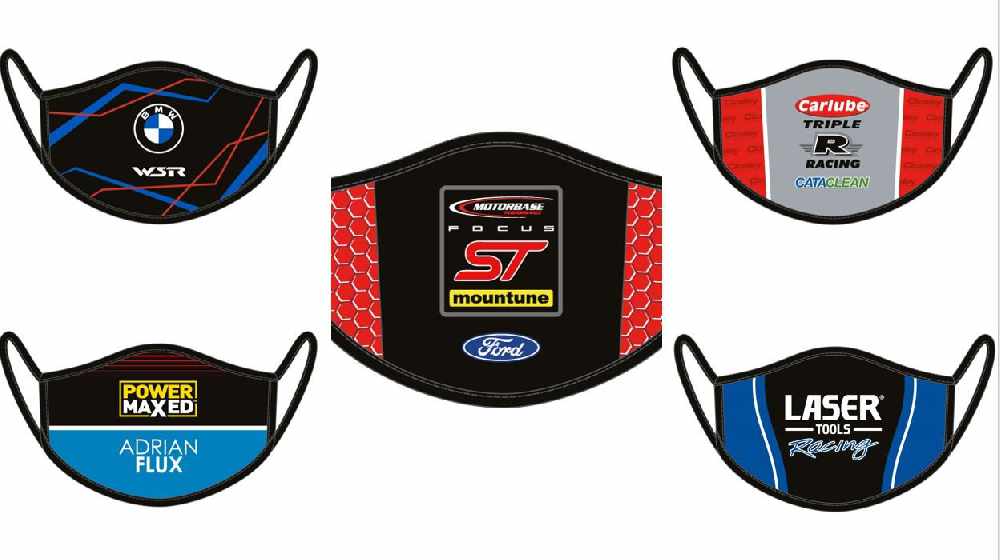 MK PPE stocks face masks, hand sanitiser, dispensers, signage and lots more for immediate delivery. If you live in the Milton Keynes area, MK PPE can now deliver same day delivery to your door using local delivery service Grab Now.
MK PPE also offer branded hygiene products for local schools, hairdressers, businesses, sports clubs and retail outlets - with dispensing stands fully designed to the client's specification. In addition, you can have branded face masks to keep your staff and customers safe.
Visit their website for further information here.