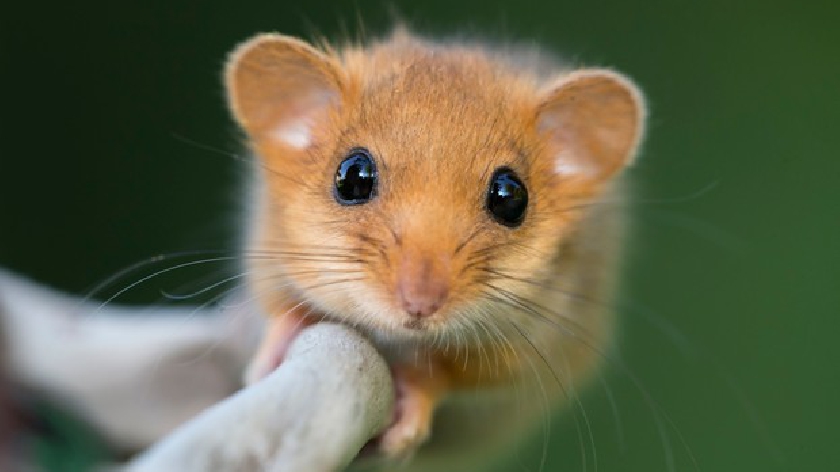 Hazel dormice will soon come out of hibernation to discover they have two road crossings above the M1 near Milton Keynes.
The little mammals, which have golden-brown fur and large black eyes, are currently threatened with extinction - with research showing the population has declined by half since 2000.
Dormice have been reintroduced to wooded areas in recent years, with 41 of the mammals being introduced to Little Linford Wood near Milton Keynes in the late 1990s.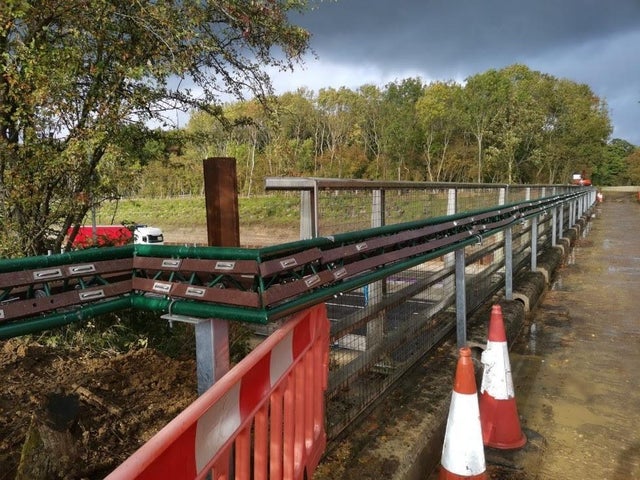 They soon settled in and spread across the area.
However, during recent road works, it was discovered that a colony lives just a third of a mile off of the M1 which could prove detrimental to the species' future.
Following the discovery, Highways England decided to build two road crossings for the small mammals, hoping to join two adjacent colonies together.
Dormice hibernate during the winter months, so the construction took place then, and they are expected to venture out in April.
Paul Unwin, from Highways England, said: "People might not give much thought to the wildlife that makes its home in roadside verges while on their journeys, but often they can be an oasis for wildlife.
"It's vitally important that we protect the surrounding countryside and wildlife that makes its home there when we build these transformative schemes – not only for this generation but for the many generations to come to enjoy."
The bridges will be monitored by cameras and the animals will be observed until 2030.