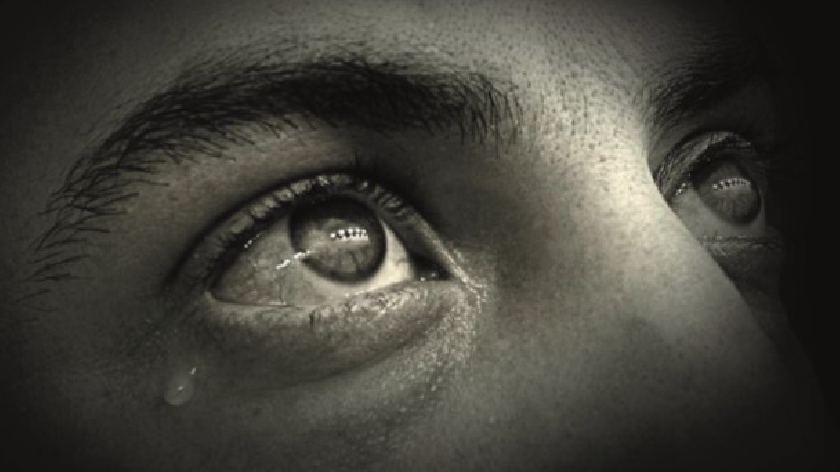 Across the country domestic abuse is soaring as victims are trapped with abusive partners during the coronavirus lockdown.
Figures, as of Saturday (4/4), in the UK show that there were 12 deaths reported in the last 5 days from domestic abuse. Normally in the UK, 2 women per week are murdered. The National Domestic Abuse Helpline has seen a 25% increase in calls to them. The facts are alarming and Milton Keynes Domestic Abuse Charity are worried about families in the city during these difficult times.
Sue Burke, Chief Exec of MK ACT, said "We want to reassure people that we are open as normal. Following Government advice, our team is now working remotely but very much open for business supporting those who experience Domestic Abuse.
"Our refuge is open as normal and every day we continue to move families out of domestically abusive homes to safety. I'd like to urge anyone who is experiencing abuse to call us, when they are safe to do so."
For support or to discuss your options, MK ACT's team of staff and volunteers continue to work and are covering all phone numbers and email boxes which are listed below as normal so please phone/contact them between office hours of 9am-5pm.
Crisis Service Helpline – 0344 3754307 and info@mk-act.org
Professionals Helpline - 01908 295731 and info@mk-act.org
Refuge Service - fst@mk-act.org and 01908 523720
Fresh Start - 07718767974 and freshstart@mk-act.org
Programmes and Training (Freedom Programme, First Steps to Freedom etc) – 07827358721 and training@mk-act.org
If you need to speak to someone out of these hours you can ring the:
National Domestic Violence Helpline on 0808 2000 247
If you feel at risk don't be afraid to call the police: 999
When calling the police, victims should familiarise themselves with The Silent Solution system. This is a system for victims of domestic abuse who might be afraid of further danger and escalation of harm if they are overheard when calling 999 in an emergency.
When somebody calls 999, an operator will ask which emergency service is required. If the caller is unable to audibly signal to the operator, the call will be forwarded to an operating system.
If 55 is pressed by the caller, the system will detect this. The operator will then transfer the call to the relevant police force as an emergency. Click here to find out more.
HOW CAN YOU HELP MK ACT DURING THIS DIFFICULT TIME?
Due to safety, MK Act is currently no longer able to accept food or toiletries.
MK Act are already seeing the government's advice on self or household isolation is having impact on women, men and children experiencing domestic abuse. Home is not likely to be a safe place for survivors of domestic abuse. Social distancing and self-isolation are being used as a tool of coercive and controlling behaviour by perpetrators and are shutting down routes to safety and support.

At this difficult time, MK Act is now appealing for money for our Last Resort Fund, instead if donations of items. The money will be used for:
£5 buys someone who is suffering from domestic violence a new sim card so they can keep themselves safe and call for help. Some of the people we work with have never had access to their own phone before
£10 buys soap, hand sanitizer, paracetamol and cleaning products to help a family in the fight against COVID 19
£35 pays for a family to flee their home where they are experiencing domestic violence and takes them to the refuge
£50 buys emergency food for a family fleeing domestic abuse to be delivered at this time through online deliveries
£60 pays for an emergency hotel room for families in danger
MK Act's Last Resort Fund is currently very low, and they do not have the funds that are needed to keep up with the demand.
Click here to donate: https://localgiving.org/charity/mk-act/
MK ACT are also now appealing for help from companies in Milton Keynes to raise money during COVID 19. To speak to MK ACT about your company making MK ACT their Charity of the Year email Lolly@mk-act.org.