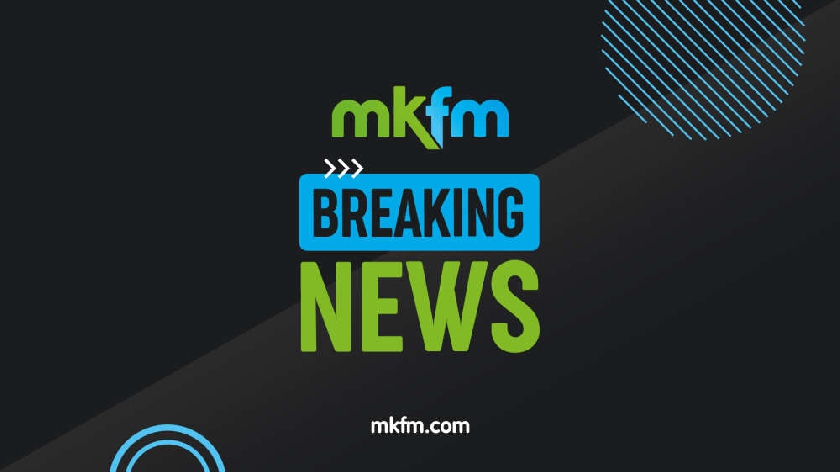 Police have put in place a Section 35 Dispersal Order to cover all of Milton Keynes until 11.14pm today.
This follows a street race that happened in Milton Keynes yesterday.
These orders can be used by police officers and designated PCSOs to deal with those engaging or likely to engage in anti-social behaviour or crime and disorder.
Any person failing to comply with a section 35 order may be liable to be arrested.
It follows reports on social media of a Police road closure in place near the A421 Bottledump Roundabout yesterday evening.
Get Breaking News alerts like this direct to your mobile phone - download the FREE MKFM App on the Apple App Store or Google Play Store today.