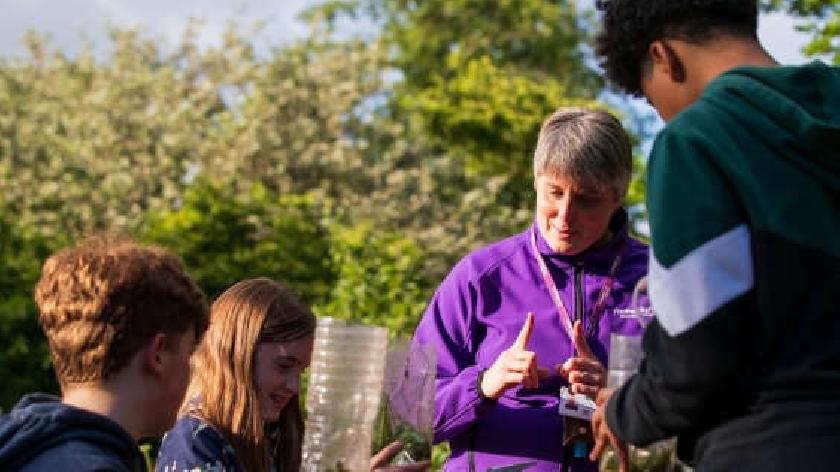 Image: The Parks Trust
The 'Discover Nature Days' will allow children to enjoy nature-based activities such as foraging, animal identification and wildlife surveys at Linford Lakes Nature Reserve.
The Parks Trust have set up 5-hour sessions designed for specific age groups.
The session will take place at Linford Lakes and will feature a variety of activities such as: discovering tracks and trails, foraging, hunting mini-beasts, habitat surveys, pond dipping, creating mini-habitats and bird identification.
Kids will have the opportunity to meet new friends, learn new skills and get excited by the natural world.
Participants will be required to bring a packed lunch.
Adults are not required to stay for these sessions and tickets cost £20 per person.
Find out more here.