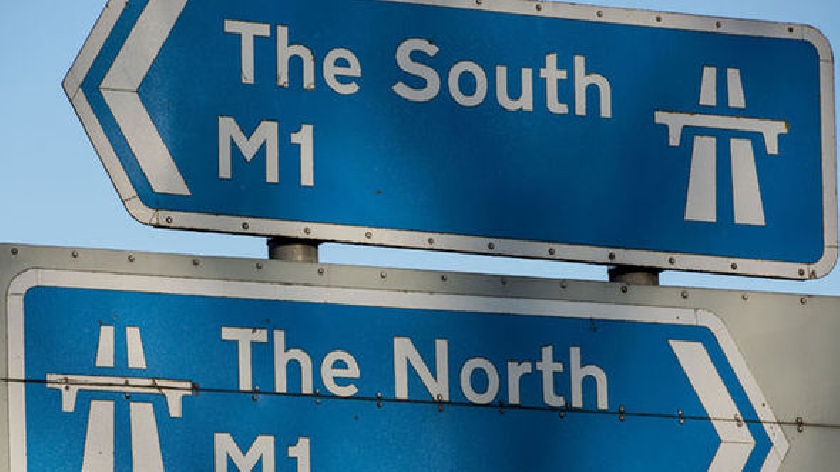 There are severe delays on the M1 near Milton Keynes following a crash.
On the M1 southbound, there are long delays of up to 60 minutes within J11A (Dunstable) due to a collision.
The crash at Dunstable is causing delays on the M1 up to Milton Keynes.
Lanes 3 and 4 (of 4) are closed for ongoing recovery of the two vehicles involved. National Highways Traffic Officers are also on scene working to clear the collision.
MKFM will update this article as more comes in.
UPDATE 9:11AM - Vehicle recovery is complete and all lanes are open M1 southbound within J11A (Dunstable). Please allow time for delays to ease, approx. 6 miles of congestion remains. Please allow an extra 30 minutes on to your current journey time.