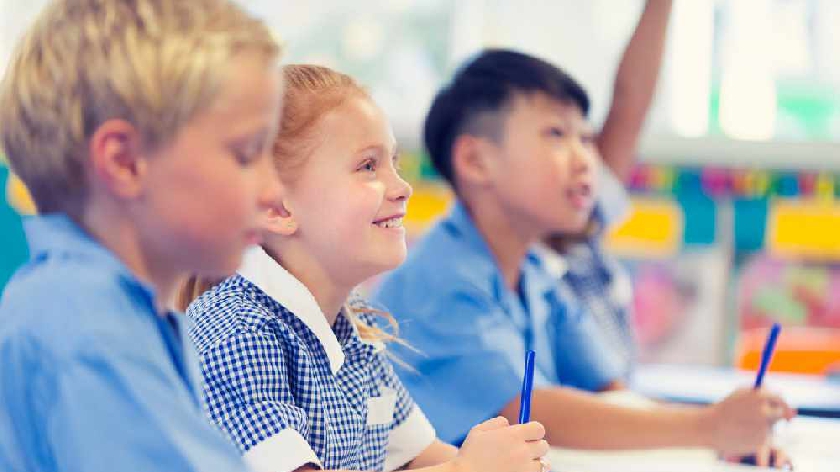 Is your child due to start primary or junior/middle school in September 2022? Here is everything you need to know.
The deadline for primary schools is just around the corner for families across Milton Keynes.
You must apply by midnight on Saturday 15 January 2022.
It is important that all applications are made before the closing date to receive a school place offer on national offer day, 19 April 2022.
Any applications received after this date will be processed in the 2nd round after the majority of places have been allocated, meaning you may not get your preferred or closest choice.
Applications only need to be made if your child is starting school for the first time, this means they would have been born between 1 September 2017 and 31 August 2018 OR if a child at an infant school is moving up to junior/middle school in September 2022, this means they would have been born between 1 September 2014 and 31 August 2015.
Research into schools is very important as this is where they will then be for the next few years. Catchment areas are important as this increases your chances of getting the preferred school, it will also make things easier when travelling back and forth each day. Ofsted reports for each school can also be found here, this may help in the decision making.
It is also important to check the schools admission criteria.
Once you have done your research you are ready to decide your preferred schools, you can state up to four preferences for schools on the application.
Applications are made via the Citizen Portal.
You can read more about the application process here.