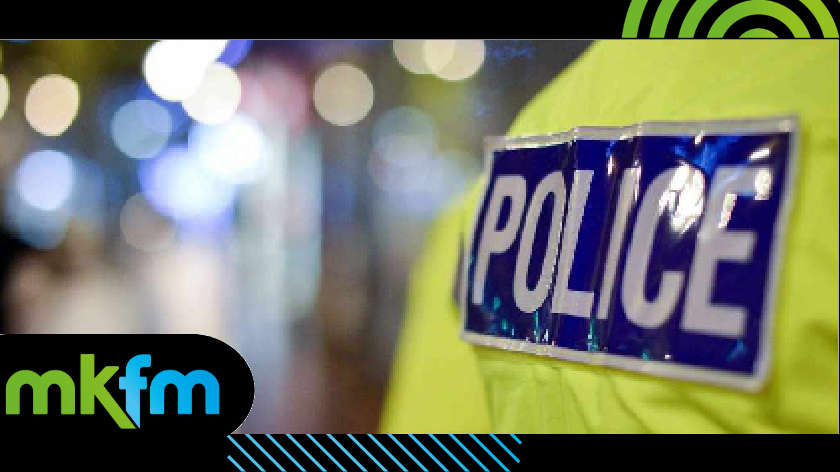 The Safety Centre, the first safety education charity in the world is calling on businesses, funders and organisations to fund their lifesaving knife crime education workshops teaching 9-11 year olds about the dangers and life changing consequences of being involved in knife crime.
This week's violent stabbing attack in Milton Keynes by four masked assailants, leaving a teenager hospitalised is a stark reminder for the need for lifesaving knife crime education for our children and young people, says The Safety Centre in Milton Keynes.
Maya Joseph-Hussain CEO of the Safety Centre said: "The shocking news of this horrific attack in our hometown of Milton Keynes makes it clear- we need funding for our early intervention knife crime education work now. Our knife crime education workshops create safe spaces to speak with young people in an age-appropriate way to dispel myths and common misconceptions about carrying weapons and being involved in knife crime. There is no safe way to use, carry or participate in knife crime.
"Knives destroy lives for victims and perpetrators. We need funding for our knife crime workshops now to give children and young people the tools they need to make safe choices in the future. We are calling on all businesses, organisations and funders to fund this work and urge you to reach out to us today to help keep our communities safe.
"Contact sarah@safetycentre.co.uk or call 01908 714350 to help us now."
The Safety Centre's knife crime safety education workshops have been designed for 9-11 year olds and are being delivered in schools across the region.
Sessions are tailored to match the learning age of the students, creating safe spaces for lifesaving conversations about knives and weapons.
Sessions have been delivered to 14,500 students across the region in the past two years but this early intervention work needs to continue now to help students make safe choices when it comes to the dangerous issue of knife crime, reducing the impact of crime and vulnerability.