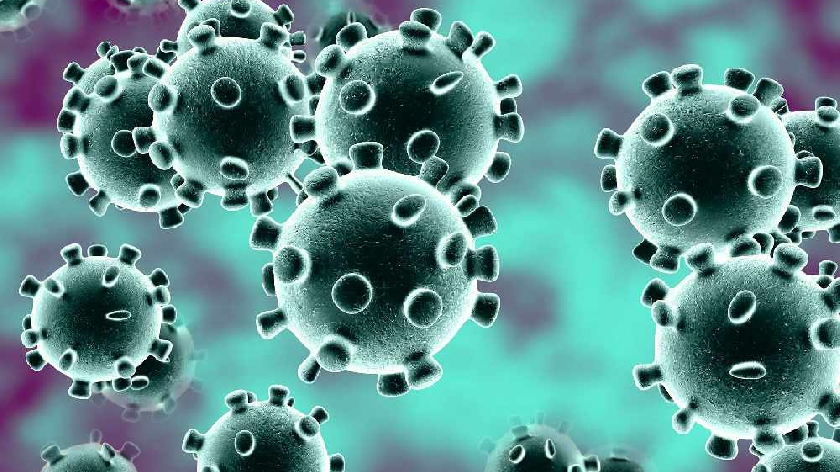 The Daily Express has named Milton Keynes as an area which could face a local 'lockdown' due to the coronavirus.
The newspaper published on its website a list of 36 cities and counties across the UK which 'could face lockdown' - following the news that Leicester is going back into lockdown after a spike in local coronavirus cases.
The Express newspaper added that 'some areas of the UK have begun to see local spikes and face the risk of being put back into lockdown'.
The article on the newspaper's website states that new confirmed cases are 'rising' in 36 upper tier local authority areas in the UK, including Milton Keynes.
But official government figures suggest that just five new cases of coronavirus have been diagnosed in the month of June so far in Milton Keynes.
That's despite a report last week that twenty children and adults from a Milton Keynes nursery have tested positive for coronavirus.
Delays in test cases being reported officially could be a reason why the case numbers do not yet appear to have risen following the outbreak.
Meanwhile, Milton Keynes Hospital has not reported a coronavirus-related death for over one month.
No other national or local news outlets have reported any risk of Milton Keynes being forced into a 'lockdown'.