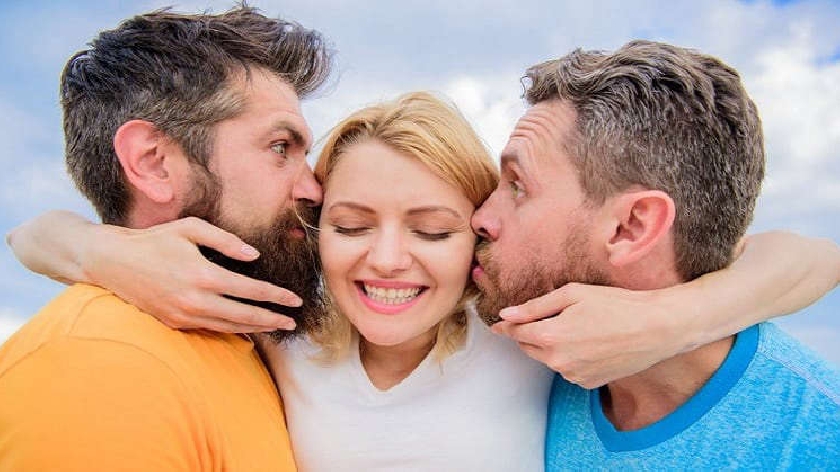 A production company is calling on 'curious' couples to come forward and explore open relationships for a new Channel 4 TV show.
Firecracker Films, which has produced award-winning documentaries, is on the lookout for couples who are in long-term relationships but are curious about exploring whether non-monogamy could "strengthen their bond".
Open relationships, or consensual non-monogamy, is where couples are happy for themselves and their significant other to have multiple romantic or sexual partners.
Firecracker Films is exploring the concept of open relationships and wants to see whether it could make couples happier in the long run.
A spokesperson for the company explained: "With 42% of marriages now ending in divorce, Open (w/t), the new ground-breaking series will explore whether monogamy is still the answer.
"The series will follow a group of monogamous couples, assisted by sex and relationship therapists, as they embark on a series of intimate workshops and dates, to road-test whether the idea of having sex with other people works alongside maintaining a committed relationship."
If you or anyone you know is interested in being involved in the show, please contact relationships@firecrackerfilms.com or 07709 616 280.