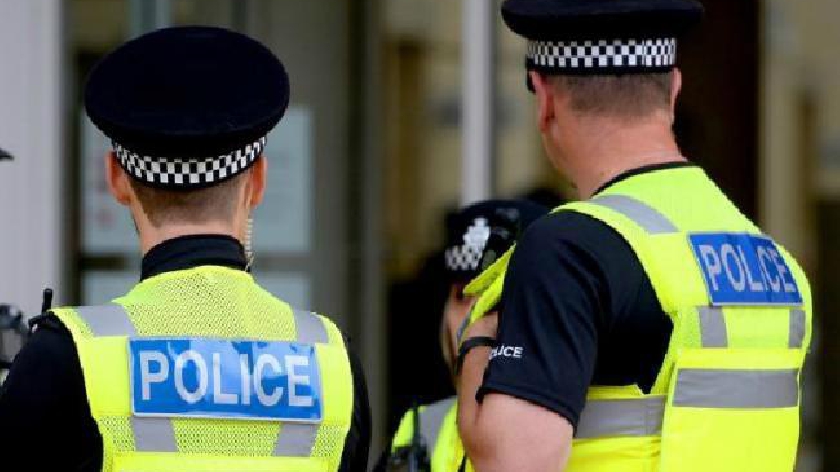 MKFM is giving you the opportunity to raise your concerns about crime in Milton Keynes.
Following our first Crime Week back in April, MKFM has received requests from listeners and those involved to hold a second series of exclusive on-air interviews.
MKFM Crime Week gives listeners and readers an opportunity to raise their concerns, ask questions, and receive updates from key figures within the city.
Thames Valley Police and Crime Commissioner Matthew Barber, Leader of Milton Keynes Council Cllr Peter Marland and Ben Everitt MP have all agreed to take part in the second MKFM Crime Week.
This time, we will also be joined by Jason Rice, father of Ben Gillham-Rice. 17-year-old Ben Gillham-Rice and his bestfriend were fatally stabbed at a birthday party on 19 October 2019.
Jason is now calling for longer jail times for knife crime.
Tune in to MKFM Crime Week on 95.0/102.1/106.3FM, DAB Digital Radio, online, or on your mobile or smart speaker.
Listen to our exclusive broadcasts everyday next week from Monday 1st August until Thursday 4th August at 7pm on MKFM.
We will ask the tough questions you want the answers to.
Please post your question using the form below.
Questions submitted within 24 hours of the interview will not be included.
Keep an eye on MKFM.com, MKFMRadio on Facebook, @MKFM on Twitter and listen to MKFM on air to keep up to date with the interviews and to find out more.