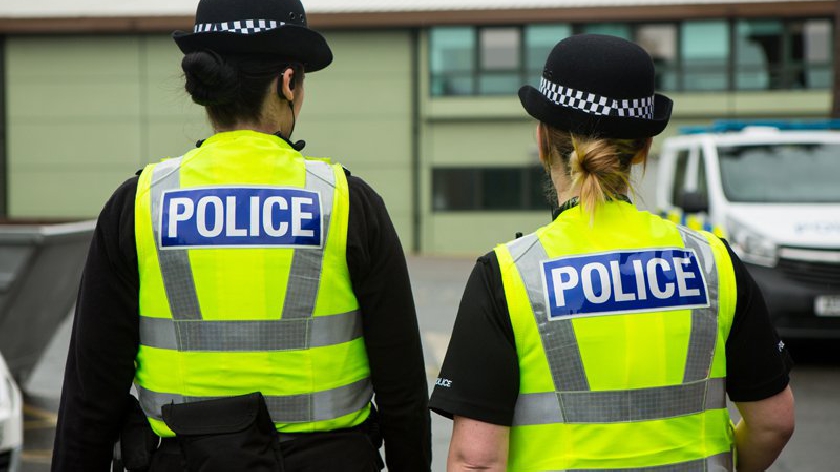 A row has broken out about how police are funded in Milton Keynes and how much the government is contributing.
In response to the exceptional operational demands placed on the police, particularly in response to the global pandemic, the Government is increasing funding available to Police and Crime Commissioners by up to £703 million.
This is provided all PCCs increase their council tax for a Band D household by £1.25 a month, or £15 a year in 2021/22 which, collectively, will raise £287 million, or 40% of the £703 million increase in funding.
The remaining 60% of the funding will come from the Home Office.
But Labour Councillors in Milton Keynes have labelled the proposals as a "con".
The group says that the police tax, or levy, is collected in the Council Tax payment but set by the directly elected police commissioner, not Milton Keynes Council, so they have no say.
Cllr Lauren Townsend, Cabinet Member for Community Safety, alleges that the claims of increased police funding are "not what they seem".
She added: "We welcome extra police funding and extra officers. but the reality is that it's a massive 7% rise in Police Tax that is paying for them, not central government. They seem to have forgotten the fact that more police would be paid for with a tax rise in their manifesto."
Ben Everitt, Conservative MP for Milton Keynes North, has since issued a statement in response to the criticism from the Labour Group. He said: "I'm pleased MK Labour are highlighting the fantastic work this Conservative Government is doing to get tough on crime.
"Thames Valley Police have already recruited 260 new police officers, which is more than the 183 I promised during the election and funding has been secured for an extra 179.
"It's also brilliant news Thames Valley Police will receive an extra £12.6m in direct funding from the Home Office across the next year."