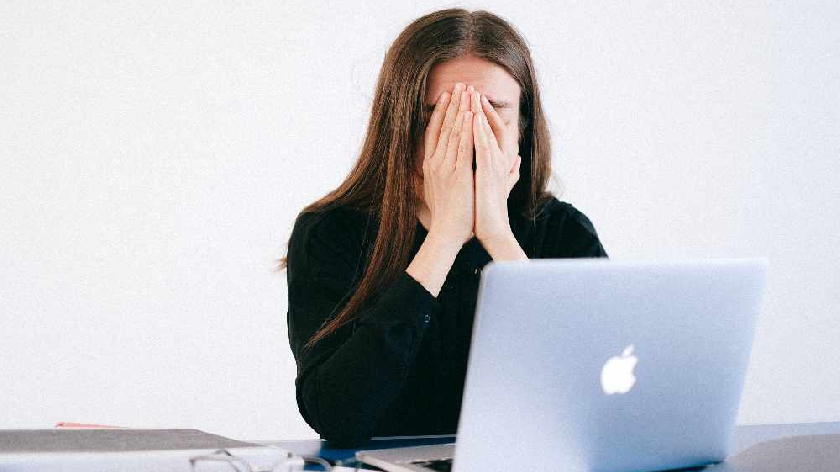 Milton Keynes Council has unveiled its plan to help reduce the high levels of unemployment among local young people.
The local authority says that there are a number of projects and partnerships dedicated to helping young people find work, as part of the £3m Economic Recovery Plan.
Though the number of claimants in Milton Keynes went down between April and May 2021, younger residents, unfortunately, experience higher rates of unemployment.
The new Labour and Lib Dem Coalition, called 'The Progressive Alliance', has said that money will be invested to help those that have been impacted the most by the pandemic.
Milton Keynes Council is funding 'New Futures: MK', a scheme that aims to increase employment opportunities for local residents aged 16+, with an investment of £650,000.
There's also £25,000 for WorkTree, a local charity that gives secondary school pupils real-life insights into different careers, and £60,000 for a green roof installation where young, unemployed individuals will be given training and development opportunities.
Councillor Robin Bradburn, Cabinet Member for Economy, Recovery and Renewal, said: "As of April 2021, there are around 13,000 employments on furlough in Milton Keynes. We need to have help in place for when furlough comes to an end, and our Economic Recovery Plan provides this."
Councillor Rob Middleton, Cabinet Member for Resources, added: "Our recovery from COVID-19 needs to be fair, green and prosperous. For this to happen, our unemployed residents, particularly young people, need our support."