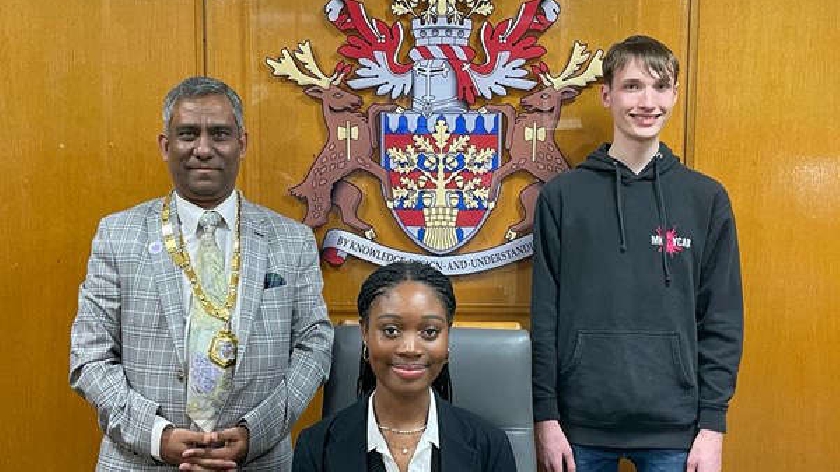 Councillors have unanimously voted to create the new role.
The Youth Mayor will be elected by the Youth Cabinet which is made up of 36 local young people.
The role of The Youth Mayor will include representing young people of Milton Keynes at civic events and accompanying the Mayor of Milton Keynes to some engagements.
Councillors also approved the development of a youth democracy agenda and the possibility of creating the role of a Youth Democracy Champion role.
Back in 2019, over 14,000 local young people voted in the Youth Cabinet elections.
The group has been recognised by the council for their efforts in campaigning on public safety and encouraging young people to vote.
Mayor of Milton Keynes, Mohammed Khan said: "I'm immensely proud that we're giving even more power to our young people who are often unrepresented to become involved with local democracy.
"Like many other councillors, having a Youth Mayor is something I've campaigned on for a long time. My thanks go out to all councillors who were involved with the process and voted for it. It's an important step for young people in MK and I look forward to working with them more closely."
Those interested in applying with the potential of becoming the Young Mayor should click here