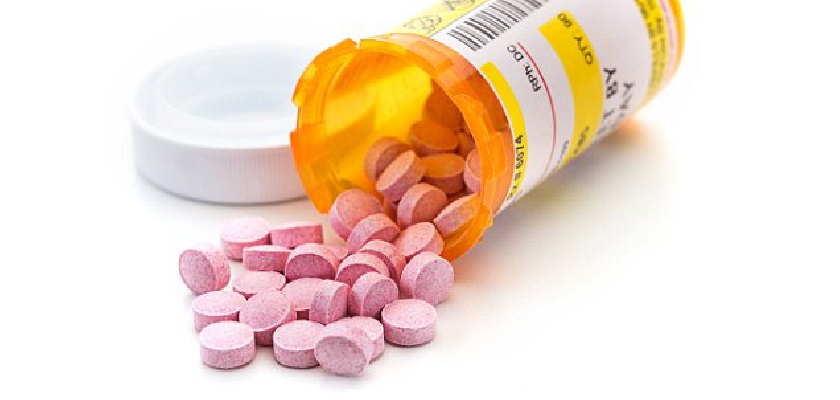 Cllr Pete Marland has written an "urgent" letter to local health commissioners for their help to get prescription drugs to vulnerable residents.
Employees from across Milton Keynes Council have volunteered to carry out essential tasks for 900 city residents who are self-isolating or are shielding and do not have family, friends, and neighbours to support them.
But the council employees are being made to queue up for hours on end at local pharmacies, with no help coming from the Milton Keynes Clinical Commissioning Group (MKCCG) so far (Monday, April 6) to get them to the front of the queue.
"We urgently need your support to help us in our efforts," said Cllr Pete Marland in a letter to the MK CCG's joint accountable officer, Patricia Davies, on Friday (April 3).
"The council does not possess contact details of all pharmacies in Milton Keynes and if council officers are to continue supporting both pharmacies
and vulnerable residents in this time of need, we need to ensure that our staff can quickly and efficiently collect and deliver medicines from pharmacies to those in need.
"I would be grateful for an immediate response to this letter on the steps you will take to resolve this issue and how you will support the council's efforts at this time," said Cllr Marland.
The council's Local Support Service all carry an MK Council identity pass, and wear green high visibility vests, with "MK Council Emergency Responder" written on them. They include librarians, community safety officers and members of the family support team.
They have so far delivered in excess of 300 items, including 150 prescriptions, and have even been asked for help from pharmacies to help them deal with the unprecedented demand. But they need to make it a formal arrangement.
Many of the people being helped have been self-isolating for more than three weeks without being able to collect food and medicine.
Cllr Marland's letter, seen by the Local Democracy Reporting Service, adds: "Unfortunately, on multiple occasions this week our staff have been queueing outside pharmacies for over an hour to collect this much needed medication on behalf of people in need.
"This greatly limits the time our staff have to make emergency deliveries of food and medicine."
The support team takes calls from Monday to Friday between 9am and 5:15pm on 01908 252398, and makes deliveries each day including evenings and weekends.
The MK CCG has been approached for a response but did not provide a response before publication.