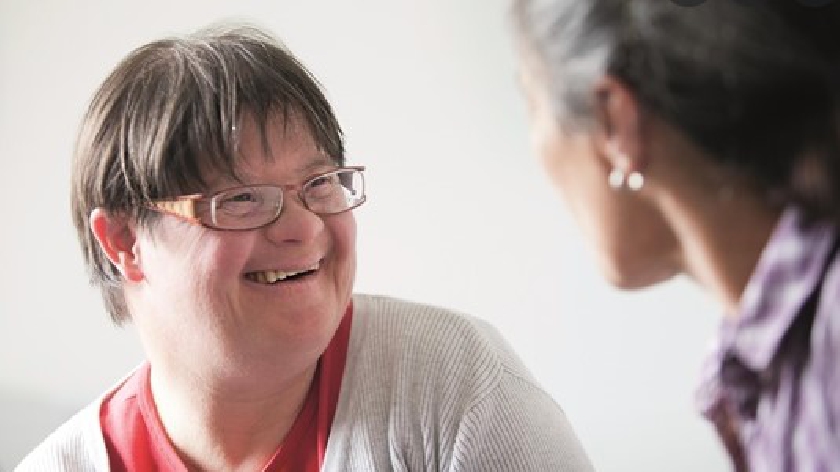 Day services for people with learning disabilities have been suspended
The Leader of Milton Keynes Council has addressed the "difficult" situation surrounding adult day services during the pandemic.
Milton Keynes Council usually provides day services for those with complex needs, including individuals with learning disabilities and the elderly.
These services are often a key support system in people's lives and provide much-needed assistance for families.
Currently, Milton Keynes Council has suspended day services for adults in line with national restrictions, a decision that has caused upset amongst those that are reliant on the service.
A spokesperson for Milton Keynes Council has said that the local authority will "continue to review this on a regular basis."
And Cllr Pete Marland, Leader of Milton Keynes Council, has said that those with high needs are currently being prioritised because the services are "vital" to the families and individuals concerned.
Speaking during an MKFM News Special, he explained how special needs services vary according to the needs-level of the individuals.
Milton Keynes Council's in-house services deliver support to people with the most complex needs, and those people are, in normal times, entitled to day opportunities and short breaks.
Those who are not eligible for in-house provider services, and that have slightly lower needs, can access community-based services, health services, social opportunities as well as signposting for further support.
The Council will usually contract social enterprises and community groups to support deliver these services, but this has been disrupted due to the pandemic.
Cllr Marland explained: "They have not been able to do those placements and they have been helping us with the higher-end placements so we are aware it is an issue and hopefully as we start to come out of lockdown we will get more back to normal."
He continued: "I would apologise but it is difficult to apologise for something when I think the majority of people understand that it is about prioritisation and need at the moment.
"But that doesn't help somebody who has been used to getting a placement for a long time, it doesn't take the strain off them, but unfortunately at the moment we're having to prioritise not just the needs, but the risk around those individuals as well.
"Because, quite clearly, some of those individuals will be highly susceptible to really difficult bouts of covid if they are exposed to it, and that is not acceptable. But also it is very difficult if you are having to look after those people on a day-to-day basis, day in day out, and I accept that."
Further information on adult social care services during the pandemic can be found here.