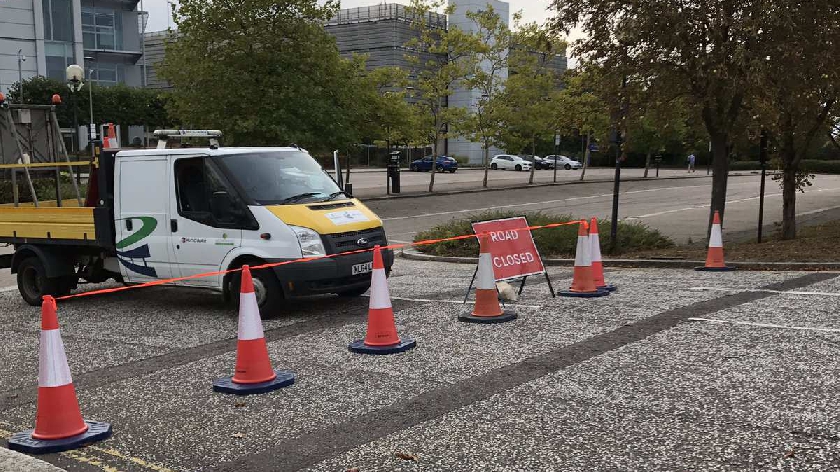 A Car Cruising Public Space Protection Order (PSPO) is now in force in the borough of Milton Keynes meaning that people involved can be fined by police.
Car Cruising is an unregulated activity that has grown both nationally and locally. Car enthusiasts gather to exhibit and drive their cars, sometimes in a dangerous manner.
In Milton Keynes, there have been regular car cruise events which can attract in excess of 1000 cars. This gives rise to complaints of associated anti-social behaviour from residents including excessive noise and dangerous driving activities.
The Anti-Social Behaviour, Crime and Policing Act 2014 introduced Public Space Protection Orders which are intended to provide the means of preventing individuals or groups committing anti-social behaviour in a public space. The power to make the order rests with Local Authorities in consultation with the police and other relevantbodies who may be affected.
Following a public consultation in 2019, Milton Keynes Council introduced a Public Space Protection Order (PSPO) Order on 21st January 2020 to allow the anti-social behaviour of Car Cruising to be more effectively controlled.
The PSPO will be enforced by Thames Valley Police, supported by the Council.
It is an offence for a person without reasonable excuse:
a. to do anything that the person is prohibited from doing by a public spaces protection order, or
b. to fail to comply with a requirement to which the person is subject under a public spaces protection order.
A person guilty of an offence under this section is liable on summary conviction to a fine not exceeding level 3 on the standard scale (£1000).
Full details of the Public Space Protection Order can be found here (PDF, 260KB).