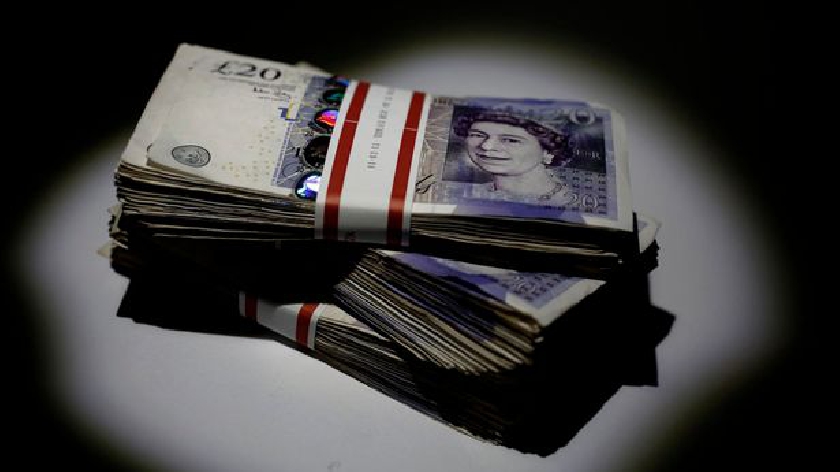 The money came from the Council's Right to Buy receipts
Labour-led MK Council, which has long complained of Government reductions to its finances, has been forced into what the Conservatives say '' is an embarrassing decision to hand over £150k after it failed to use it despite having access since 2015.''
The money came from the Council's Right to Buy receipts, the amount received when a Council tenant buys their home.
The Council then has three to six years depending on when the property was sold to use the money to build more homes.
The Conservatives claim the amount returned to Government of £150k could have built two new homes, alternatively the money could have been used to buy from the open market or give to housing associations in a partnership. New homes are desperately needed in MK with around 600 families living in temporary accommodation.
Conservative Finance Spokesperson Hiten Ganatra commented: "The Labour administration have been very critical of the Government for reducing their funding in recent years. Yet they have £180million sitting in reserves and are failing to invest the money it does have on the things that matter most to people. "Especially when it comes to housing we really should be using every penny we can get to build new homes for the most vulnerable people. Labour have shown time after time they can't be trusted on finances.
Meanwhile Labour leader of Milton Keynes Council said '' "I welcome the local MK Tories shining a light on this ridiculous Conservative Government policy. The money Milton Keynes Council receives back from right to buy receipts is only a fraction of the value of the property, which are sold at a discount of up to 70%, and a tiny amount of the cost to build a new property. They then only allow us to keep the receipts for 3 years and expect us to make up any shortfall in building costs ourselves from the rent of remaining tenants, not letting us borrow money and capping what we can spend.
Mr Marland continued '' Despite these ludicrous and mendacious rules that are ideologically designed to destroy council housing, Labour-led MK Council has one of the most ambitious council house building programmes in the county. The total RTB funding we received between March 2015 and March 2018 was £6.619m, of which we used £6.473m (97.8%). That is despite having to build a pipeline of new council housing when we became the administration because the previous Tory one had failed to do so. Any funding returned is a waste, but it is an arbitrary and pointless time limit. We have repeatedly called for MK Tories and our two local Conservative MPs to back us to build more council housing and remove the stupid and ideological restrictions on us doing so. They've always refused. We want to build thousands of council houses, not hundreds, so everyone has the chance of an affordable home in MK. Rather than send out misleading press releases, our local MK Tories should genuinely back us to build the homes people need, join many other political groups of all colours from across the county and put pressure on their Conservative Government to end the housing crisis, but they don't want to and they won't."