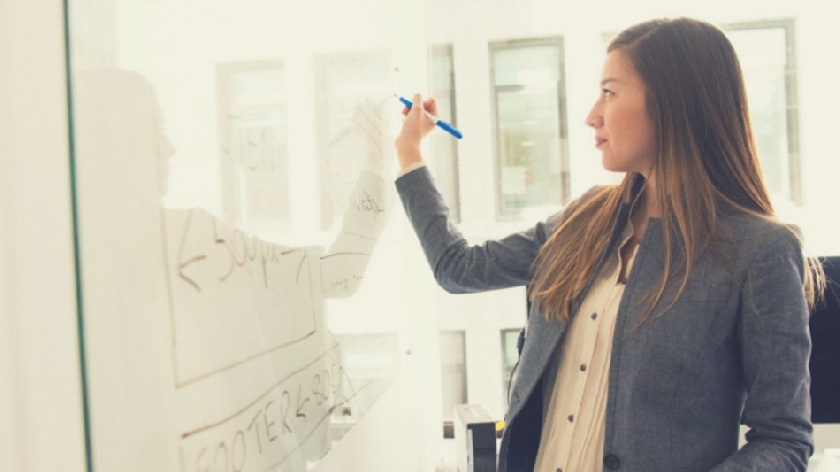 Aspiring women in MK are being encouraged to join a new professional development project.
The new project is being part-funded by MK Council and will run from 9 September to 18 November 2021.
The council has invested almost £6,000 in the Back to Business programme, which is being run by the Red Thread Partnership.
The programme is aimed at women who are looking to make a bigger impact in business – whatever their circumstances.
The council is encouraging women whose jobs have been impacted by the COVID-19 pandemic, in particular, to apply.
There are 12 modules, each of which will help people in business, whether they're looking to get promoted, get back to work or start their business.
The workshops are led by local management expert – Jane Horridge – and the exercises will be structured around the individual needs of participants.
Deputy Leader of MK Council and Cabinet Member for Economic Development, Councillor Robin Bradburn said: "This is a fantastic opportunity for women who want to get back into work and those looking to take the next step up in their careers.
"The pandemic has left many people really struggling and it's workshops like these that can give people both the skills and confidence they need."
Last year the council launched an ambitious £2.25m economic recovery plan with a commitment to fund local groups, specifically helping those most affected by the pandemic.
Research suggests that women have been disproportionately affected by the COVID-19 pandemic – almost twice as likely as men to lose their jobs through the crisis.
Applicants have until 13 August to apply, and all enquiries should be sent enquiries@the-redthread.co.uk.