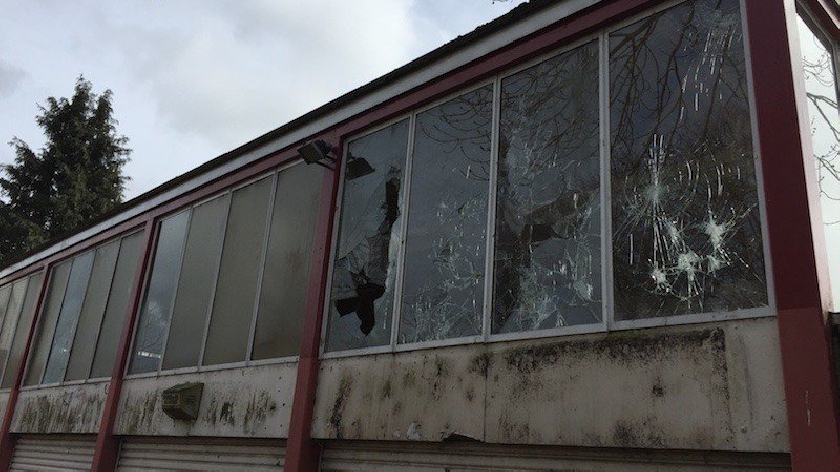 Milton Keynes Council has committed to spending £390,000 on the restoration of Galley Hill Community Centre.
The centre sits at the heart of the local community, but it has fallen into disrepair since its closure.
This funding will pave the way for the vital work that is needed and open up a number of new options for how the space can be used to benefit local residents and local charities.
Leader of MK Council Councillor Pete Marland made the announcement of funding as part of the full council budget meeting held last night, with the final decision to be taken at the end of March.
Stony Stratford Ward Councillor Jennifer Wilson-Marklew said: "I'm delighted that the Council has reconfirmed their commitment to this project and is providing funding to refurbish this valuable local asset for the benefit of local residents.
"Galley Hill is one of the oldest estates in Milton Keynes and the Council is committed to improvements in the area. Community Centres are a vital part of the community and this refurbishment will provide exciting new opportunities for residents.
"We're glad we've been able to work with the Galley Hill Residents Association and Stony Stratford Town Council to ensure we're listening and delivering what residents want."
Last year, funds were allocated to reverse the damage from vandalism and bring the building back into a good state of repair, however it was discovered that the centre required a lot more work than previously thought to bring it back into safe use.
Local resident Akash Nayee added: "I've seen first-hand the memories shared by residents of local artists using the space when they were growing up for ceramics and other crafts and I'm looking forward to seeing the refurbishment of the centre where local residents can make new memories for years to come"