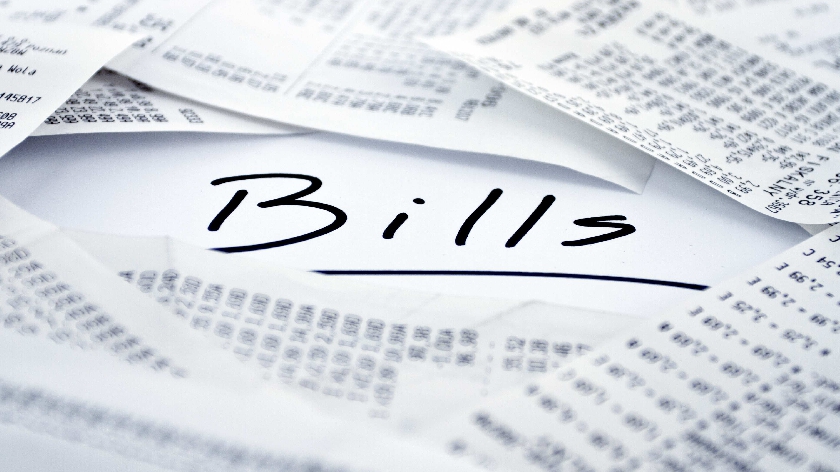 The Progressive Alliance, which runs Milton Keynes City Council, has announced that it is set to launch a £500,000 support package aimed at helping residents during the cost-of-living crisis.
The Labour and Liberal Democrat ran Progressive Alliance has announced energy crisis and efficiency funding to help people struggling financially.
Milton Keynes City Council will be launching an additional helpline next month, providing energy advice and support throughout the winter months. There will also be financial assistance for those on the lowest incomes, as well as information about potential grants and funding.
The council has also announced it will be implementing a new online voucher portal to help the local authority and the voluntary sector in issuing support with the cost of food, fuel and essential living items.
There are also plans to issue bulk fuel awards to pensioners on low incomes prior to the winter period.
Other features of the support package include home energy performance reviews and energy crisis community drop-in sessions across the city.
Councillor Rob Middleton, Labour Progressive Alliance Cabinet Member for Resources, is set to agree the package at a Delegated Decision today (6/9): "The cost-of-living crisis is already devastating families' lives, and it is only expected to get worse.
"Families shouldn't have to choose between heating their homes, putting dinner on the table, or getting themselves into debt but unfortunately that will be the harsh reality for thousands of people across the city. The Progressive Alliance has committed to mitigate the impact of the cost-of-living crisis as much as possible by providing over £18m in direct financial support this year, and we hope that this support package will provide practical help and guidance to those that need it."
Councillor Jane Carr, Lib Dem Progressive Alliance Cabinet Member for the cost-of-living crisis, added: "It is heart-breaking that the soaring cost of living is plunging countless families into poverty.
"The Government has even said that middle-earners on £45,000 will struggle to pay the bills. What hope does this leave for pensioners and other low-income families? While the Government has been failing to act, the Council has stepped up to provide a network of support. Families shouldn't have to plunge into poverty due to the failings of this Government."
Last week, the Progressive Alliance announced that Milton Keynes City Council-owned buildings (including libraries) would be made into emergency warm spaces during the winter. The Council will also work with partners to make more buildings, such as community centres and churches, available so that people have a warm space within close distance to their home.